Celtic Cross Spread
Welcome to Lotus Tarot's Free Celtic Cross Spread. Below are ten cards that have been drawn for you, feel free to shuffle these if you like. The cards are listed in ten positions which are explained in further on how to interpret the Celtic Cross Spread.
For the sake of those on mobile and tablet devices, we have laid out the cards in a two to a line format. Your cards are numbered as shown in the image here, from 1 through to 10.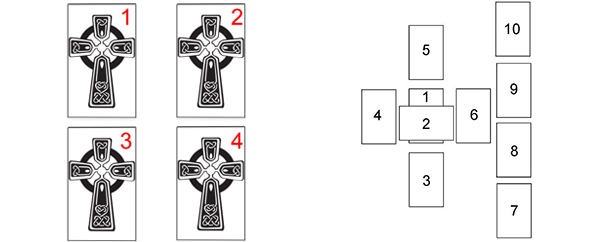 Your Spread Layout VS The Celtic Cross Spread
Simply match up your cards to the positions and find the positions descriptions below.
How To Use This Reader
Click on the card image to reveal your card
Click the cards image again to read the description
Use "Shuffle Cards" to begin a new reading
Use "Flip All Cards" to overturn all the cards at once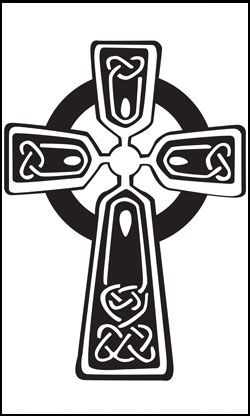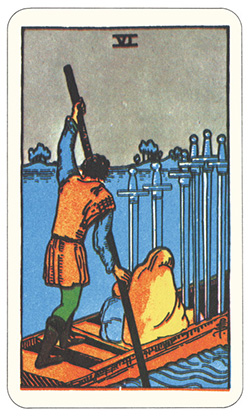 Six Of Swords
Physical or spiritual travel is present here. Aside from some potential travel for work or a vacation, this card also symbolizes the moving on of a problem in your life.
You have let possibly let go of something bothering you for a long time, and have offered forgiveness, either internally or externally.
The six swords in this image represent a wall of protection that you have created for yourself, though. While forgiven, you have not forgotten, and will take these lessons with you on your journey.
The Six of Swords reminds us that in sorrow and grief, courage and inner strength always prevail.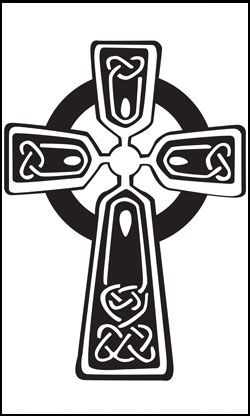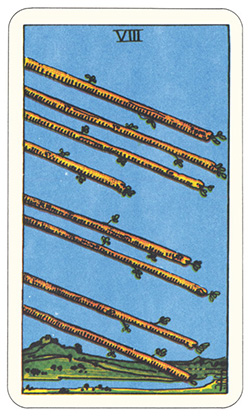 Eight Of Wands
The Eight Of Wands can promise a brief succession of enlightening events are on their way.
Wands cards are often a symbol of swift activity. As the image shows, the 8 wands are moving downward and they are moving quickly. The new buds on these wands represent growth and abundance, giving indication of fertile nature towards the incoming events, most often related to your dreams and questions you had at the time of this reading.
While this card symbolizes movement, it essentially means that the movement is happening to you, not that you need to make a move. It can mean that travel is coming soon, and most likely will be with somebody special.
It is also referred to as the "Cupid's Arrow", and something passionate and exciting is sure to come your way soon.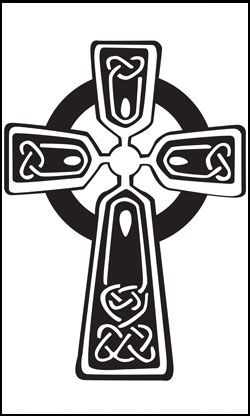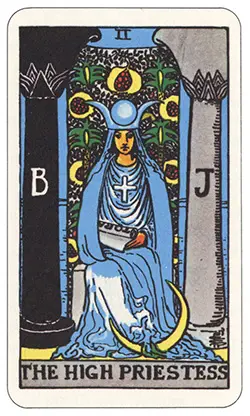 The High Priestess
Often, when you think you are a know it all, the High Priestess will turn up in a reading. There is a good chance that somebody is hiding something from you or concealing some information. You don't know as much as you think you might do about something.
While the High Priestess is a very spiritual card, this appearance is a reminder that you will need to get to the bottom of what is going on, using your own skill and reasoning.
You need to search deep within yourself, to figure out how to best approach the situation, ensuring you uncover the hidden information.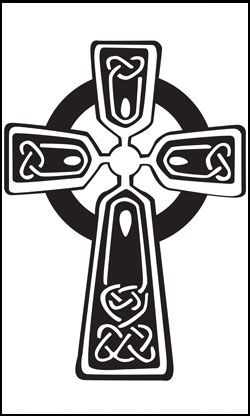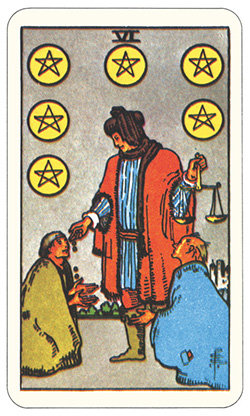 Six Of Pentacles
The Six of Pentacles is a great card to receive in a reading and represents a gift.
It especially signifies that the gift is something you so desperately need or desire. Perhaps you have felt left out in a relationship, or your finances have been low.
Whatever your strong feelings of desire or need are, you can be sure you will be rewarded with them.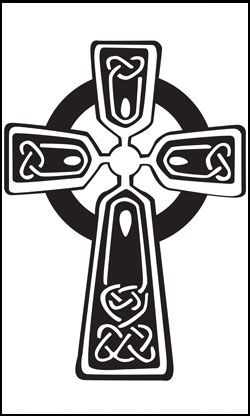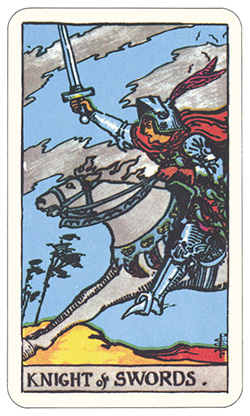 Knight Of Swords
When the Knight of Swords is drawn, it often means there is a person who is creating a sense of urgency around you, that is often unwarranted.
Manipulation is a theme associated with this card, and there may be somebody who is acting out selfishly, without any concern for the other parties involved.
You need to keep a clear head, as Swords strike quickly and often without warning.
Being assertive and clear about your path is your best defense and prepares you for evasive action to avoid any strikes of the Sword here.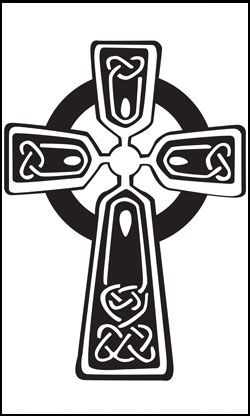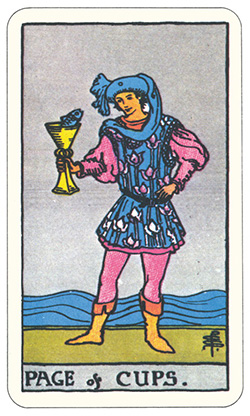 Page Of Cups
The Page Of Cups is a very welcome card to receive in a reading, as it usually means you are about to, or are currently receiving lovely news that will bring about a lot of joy and a feeling of calm.
An optimistic message here that in love, can mean an engagement, or amends where there has been darkness.
When this card is drawn in a reading related to business, it can indicate that wonderful news regarding your career or business is blossoming.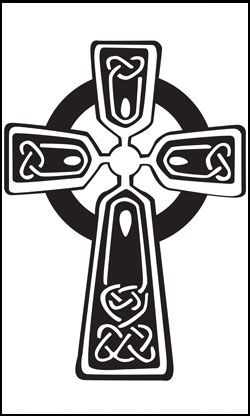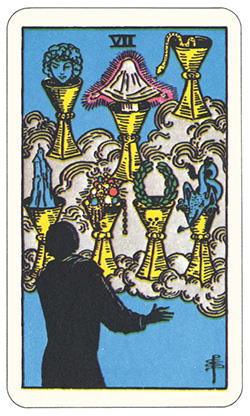 Seven Of Cups
The Seven of Cups often comes to inform you that you are at risk of everything falling down on you. You may be doing or focusing on too much at once, and dreaming too many dreams.
Are all of the dreams and goals you have in front of you now truly worth your while, and are you able to consolidate them?
When you see the Seven of Cups, you need to analyze your goals and intentions with great detail, as some of them could very well just turn out to be illusions that are not worthy of your time.
You need to listen to instinct here, and ensure you are focusing on the correct dreams.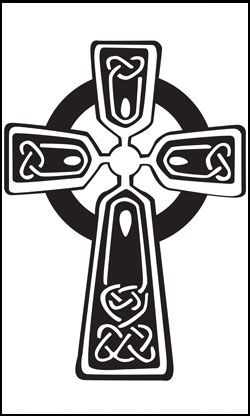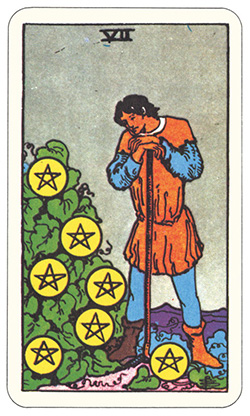 Seven Of Pentacles
You must be working hard towards your desires and future goals for this card to be drawn.
While Pentacles usually represent finances, they can also represent love. They are always a reminder that the seeds you sow will sprout and grow as much as you are watering them.
Too much water, however, is not good, and it is a message that you need to slow down and reflect.
Whatever you leave behind on your break will allow you to understand how precious it is, and be reminded that continuing to put in the effort will reap great rewards.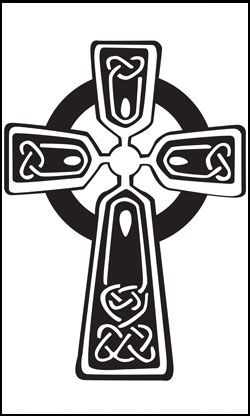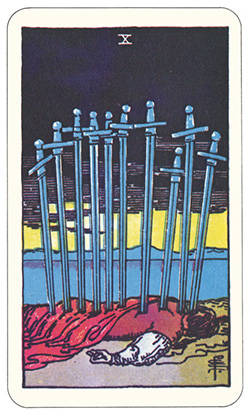 Ten Of Swords
The Ten of Swords is most unwelcome in any reading.
This card brings with it, the message of heavy pain, deceit and complete betrayal.
There could also be a death in your life associated with this card.
The image shows a body with ten swords in it, and the message is that this damage is irreversible and permanent.
With the bad news, comes a message, however, that the pain will subside, and that there is light on the horizon.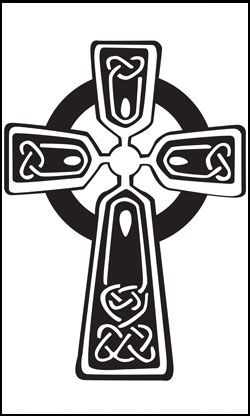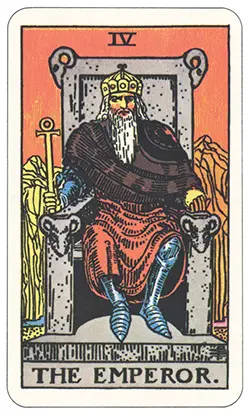 The Emperor
The Emperor Card is closely associated with Aries, which in turn makes the Emperor an excellent leader in your Tarot reading.
As a natural born leader, he commands a level of authority. When this card is drawn, it could be representing a judge, law enforcement officer, superior or somebody in a similar position in your life. The Emperor can also symbolize a father figure. This is because it represents Jupiter, the god of gods.
While the Emperor is of a high ranking and standing, he is a warm character, and is extremely fair and just, that can offer the same love of a father. This is certainly a welcome card and one that you can count on, wherever it appears in your reading.
Shuffle Cards
Flip All Cards
How To Interpret This Spread
This image shows the true layout of a Celtic Cross Spread. As mentioned above, we have laid out your cards in an easy to view format as you are receiving your reading on a mobile device, tablet or computer, and the traditional layout does not suit digital formats.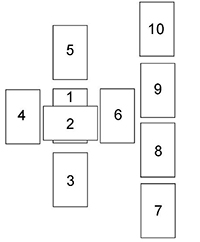 CARD 1 = PRESENT
CARD 2 = POTENTIAL/CHALLENGES
CARD 3 = CAUSE/FOCUS
CARD 4 = PAST
CARD 5 = ATTITUDES & BELIEFS/STRENGTHS
CARD 6 = NEAR FUTURE
CARD 7 = APPROACH (SUGGESTION)
CARD 8 = WHAT YOU SHOULD KNOW (OUTSIDE INFLUENCE)
CARD 9 = HOPES/FEARS
CARD 10 = OUTCOME/FUTURE
The Celtic Cross spread is the oldest known and without a doubt, the most popular pattern for Tarot readings. It is said that the survival of this spread is due to the energy from the amount of people who use this particular spread daily, and the decades of use throughout the world.
It is divided into two sections, namely the "Circle/Cross" on the left side, made up of two crosses – a central one (two cards) nested within a larger cross (six cards), and the Staff on the right side, as shown in the above diagram. The "Circle/Cross" stems from the Celtic cross which can be found throughout the country of Ireland. It symbolizes the unity of all events.
The feminine energy of the Circular section works together with the masculine energy of the Staff section.