Celtic Cross Spread
Welcome to Lotus Tarot's Free Celtic Cross Spread. Below are ten cards that have been drawn for you, feel free to shuffle these if you like. The cards are listed in ten positions which are explained in further on how to interpret the Celtic Cross Spread.
For the sake of those on mobile and tablet devices, we have laid out the cards in a two to a line format. Your cards are numbered as shown in the image here, from 1 through to 10.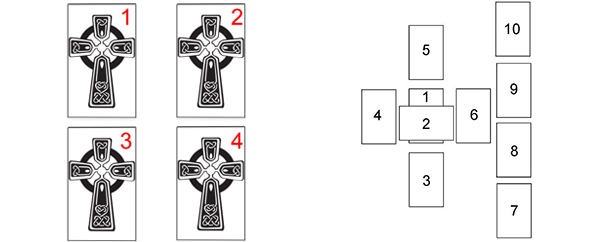 Your Spread Layout VS The Celtic Cross Spread
Simply match up your cards to the positions and find the positions descriptions below.
How To Use This Reader
Click on the card image to reveal your card
Click the cards image again to read the description
Use "Shuffle Cards" to begin a new reading
Use "Flip All Cards" to overturn all the cards at once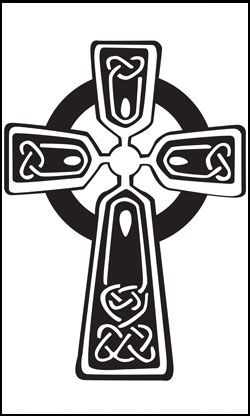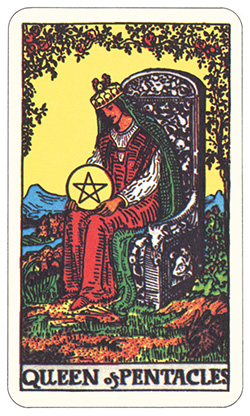 Queen Of Pentacles
There is a message of abundance and possible fertility when this card makes an appearance.
The Queen of Pentacles is reminding you that while there may not be too much going on around you now, you are still as good as gold and ready for what the future brings. It is also an indicator that what you have been doing, especially for family and close contacts, is great and will produce the fruits of your labor soon.
While you may not particularly feel it, you are actually doing very well.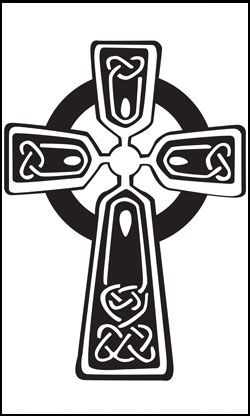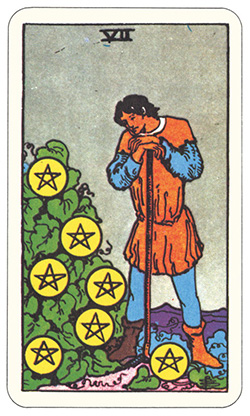 Seven Of Pentacles
You must be working hard towards your desires and future goals for this card to be drawn.
While Pentacles usually represent finances, they can also represent love. They are always a reminder that the seeds you sow will sprout and grow as much as you are watering them.
Too much water, however, is not good, and it is a message that you need to slow down and reflect.
Whatever you leave behind on your break will allow you to understand how precious it is, and be reminded that continuing to put in the effort will reap great rewards.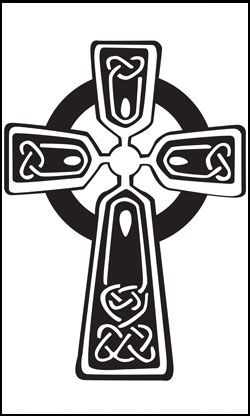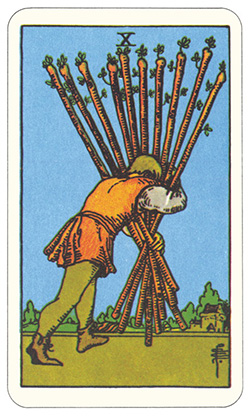 Ten Of Wands
When you see the Ten of Wands, it can often mean you have many a burden in your life and you may be overwhelmed with everything that is going on.
There is a sense of urgency all of the time, and it might be getting you down. Many of these burdens are often personal emotions that you are having problems handling.
Being a "Ten" card, you can be certain that these burdens will soon subside and you will come out of the other side, shining.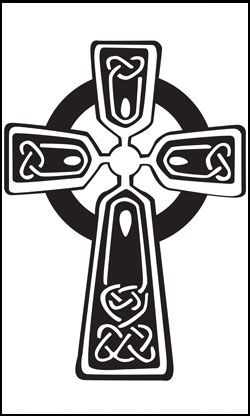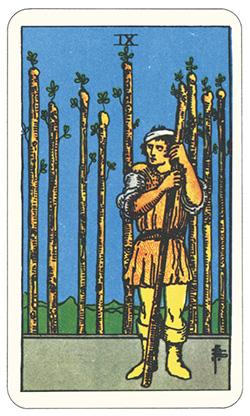 Nine Of Wands
There is a message here to not take any drastic or decisive action too quickly.
You need to be on your defenses and evaluate everything in your current plans before making a big move.
It is a reminder that with patience, comes reward, and that you have progressed much further than you think.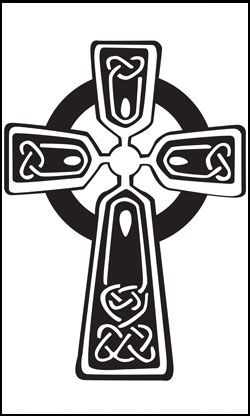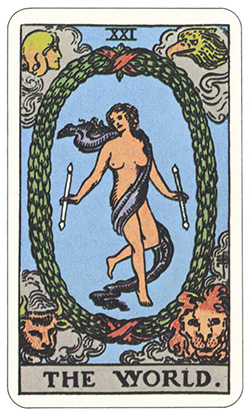 The World
This is a wonderful card to receive in any reading. It is also very closely related to the Sun Card, however this card is more of a philipshoical one. It also shares close ties with the Wheel Of Fortune card.
This Tarot card displays the four signs of the zodiac in each corner, Aquarius, Leo, Scorpio, and Taurus. These signs represent each of the four pillars that uphold the foundation of a world of completion. It is said that when this card is revealed that a major part or cycle of your life is drawing to a close, however, with that closing, comes a bright, new opening.
Success should be in your life right now, as the woman depicted is celebrating her success. Wherever this card lands in your reading will mean that this area is currently full of success.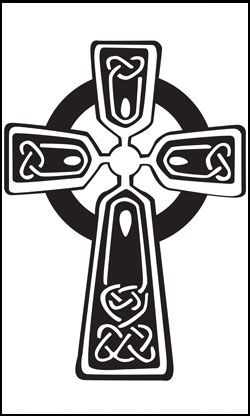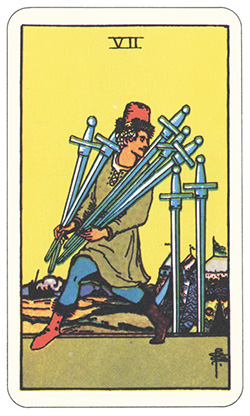 Seven Of Swords
There is a sense of deception in the air when the Seven of Swords is drawn. In love, this can mean that your significant other is being unfaithful, or is not being forthcoming with sensitive or important information.
In business, it can mean that a colleague has done something deceptive and most likely thinks they have gotten away with it. The weight of seven swords, however, is too great to handle and they have it coming to them. The truth will be revealed.
The message here, is to be very wary of deceit around you, even though it will surface for all to see. If you are the one being deceitful, then it is about to bite you.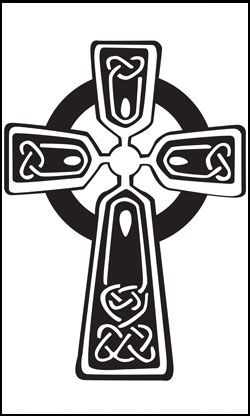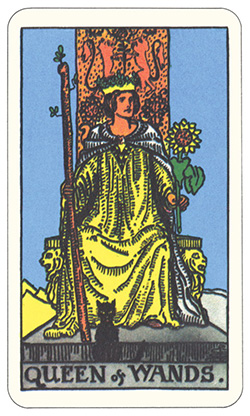 Queen of Wands
The Queen of Wands is a fearless and blissful card and brings with it a strong message.
All walks of life can come across fear on their path, and you need to overcome fear each and every time to continue forward.
For you, this can mean that you are or will shortly be tempted to back out of something due to fear, but to press on, and overcome that fear, for it is only an illusion.
For somebody else, the Queen may represent an older woman crossing your path, who will give you the confidence and courage that you need.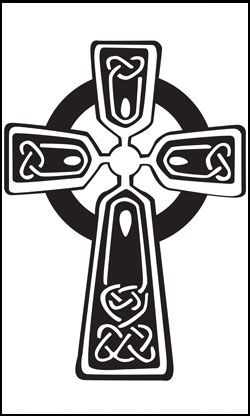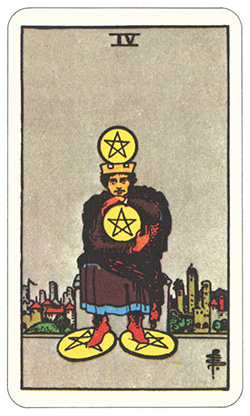 Four Of Pentacles
You are likely to be holding onto something when the Four of Pentacles turns up.
Usually due to the fear of letting go, you are holding on to something unnecessarily.
This card is a reminder to analyze your current situation and identify what and more importantly, why you are so scared of losing something specific.
The message is that you don't have anything to worry about, and that you may be creating fear for no reason.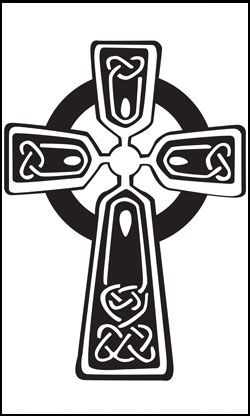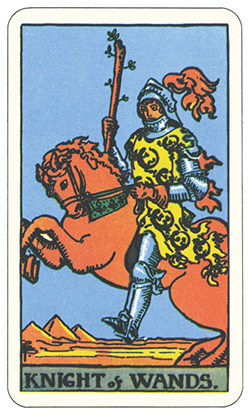 Knight Of Wands
The Knight of Wands is a charming character who brings with him a sense of urgency.
As a fire sign, he often rushes straight into things. Is it possible you have rushed into something quickly or been taken by complete surprise?
There is a lesson here, that things that come quickly can also go quickly, and the Knight is known to wander.
In love it would be wise to be careful with your heart, and in business, you should keep a close eye on your finances and secrets.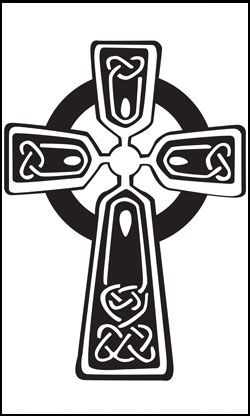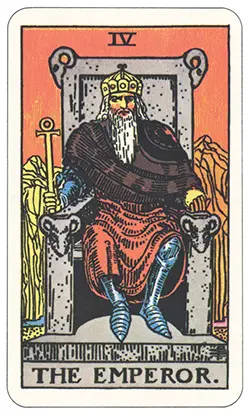 The Emperor
The Emperor Card is closely associated with Aries, which in turn makes the Emperor an excellent leader in your Tarot reading.
As a natural born leader, he commands a level of authority. When this card is drawn, it could be representing a judge, law enforcement officer, superior or somebody in a similar position in your life. The Emperor can also symbolize a father figure. This is because it represents Jupiter, the god of gods.
While the Emperor is of a high ranking and standing, he is a warm character, and is extremely fair and just, that can offer the same love of a father. This is certainly a welcome card and one that you can count on, wherever it appears in your reading.
Shuffle Cards
Flip All Cards
How To Interpret This Spread
This image shows the true layout of a Celtic Cross Spread. As mentioned above, we have laid out your cards in an easy to view format as you are receiving your reading on a mobile device, tablet or computer, and the traditional layout does not suit digital formats.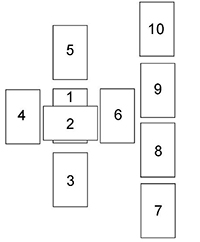 CARD 1 = PRESENT
CARD 2 = POTENTIAL/CHALLENGES
CARD 3 = CAUSE/FOCUS
CARD 4 = PAST
CARD 5 = ATTITUDES & BELIEFS/STRENGTHS
CARD 6 = NEAR FUTURE
CARD 7 = APPROACH (SUGGESTION)
CARD 8 = WHAT YOU SHOULD KNOW (OUTSIDE INFLUENCE)
CARD 9 = HOPES/FEARS
CARD 10 = OUTCOME/FUTURE
The Celtic Cross spread is the oldest known and without a doubt, the most popular pattern for Tarot readings. It is said that the survival of this spread is due to the energy from the amount of people who use this particular spread daily, and the decades of use throughout the world.
It is divided into two sections, namely the "Circle/Cross" on the left side, made up of two crosses – a central one (two cards) nested within a larger cross (six cards), and the Staff on the right side, as shown in the above diagram. The "Circle/Cross" stems from the Celtic cross which can be found throughout the country of Ireland. It symbolizes the unity of all events.
The feminine energy of the Circular section works together with the masculine energy of the Staff section.