Celtic Cross Spread
Welcome to Lotus Tarot's Free Celtic Cross Spread. Below are ten cards that have been drawn for you, feel free to shuffle these if you like. The cards are listed in ten positions which are explained in further on how to interpret the Celtic Cross Spread.
For the sake of those on mobile and tablet devices, we have laid out the cards in a two to a line format. Your cards are numbered as shown in the image here, from 1 through to 10.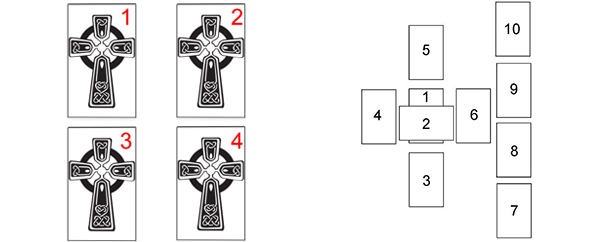 Your Spread Layout VS The Celtic Cross Spread
Simply match up your cards to the positions and find the positions descriptions below.
How To Use This Reader
Click on the card image to reveal your card
Click the cards image again to read the description
Use "Shuffle Cards" to begin a new reading
Use "Flip All Cards" to overturn all the cards at once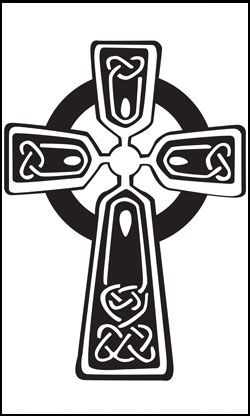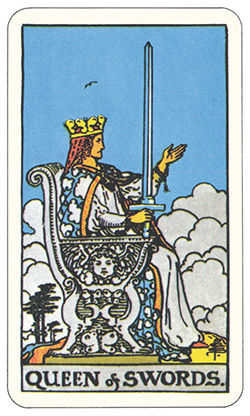 Queen Of Swords
A female Libra will most likely enter your life when you see the Queen of Swords drawn.
The Queen of Swords is a bit of a loner and prefers to focus on practical issues, instead of emotional ones. A very rational card and there is a good chance, that the Queen is you!
This card is bringing a message that you must not let emotion cloud your judgement, and to make sensible and well thought out decisions with proper logic and reasoning.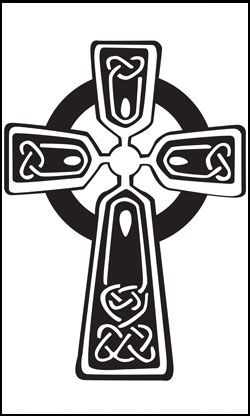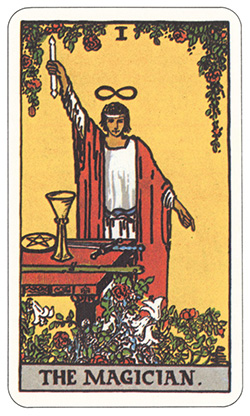 The Magician
The Magician often appears in readings when you are currently having everything go your way.
He is after all, the creator of destiny. When The Magician appears, it is a reminder that your talents and skills are what will give you sure success.
The Magician also is reminding you that you need to make things happen. If your intuition is telling you to do something, and it's a strong enough feeling, the Magician will make an appearance. Follow through on what your intuition is telling you.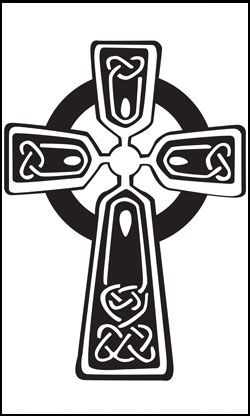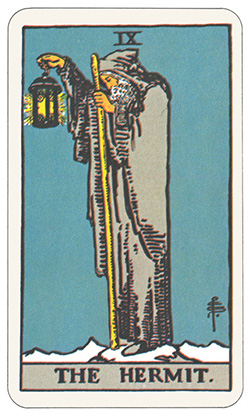 The Hermit
Do you feel alone or are you in need of some alone time? The Hermit Card is closely associated with the Zodiac sign, Virgo, which is often solitary and enjoys its own company.
The message here might be that things could be getting too much for you, and to take a break to re-balance yourself. It is a great reminder to take the time for reflection.
In love readings, it can also mean that your partner is extremely faithful, and has only you in their heart and mind. This, however, can mean the opposite depending on what other cards you receive, in that you might soon be alone.
Regardless of the situation, there is a lesson to be heeded that time alone is important.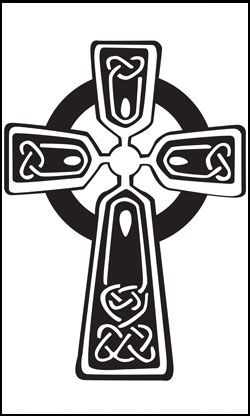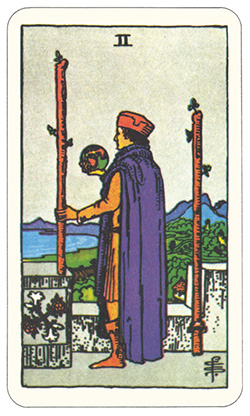 Two Of Wands
A card closely related to preparation. the Two of Wands can bring a message of confusion, in that you are stuck in choosing between one thing over another.
While the card can bring uncertainty and anxiousness with these choices, in reality they are not too heavy, and you are likely to be making them bigger concerns than they deserve to be.
The message here is to follow your instincts and not overthink on this decision.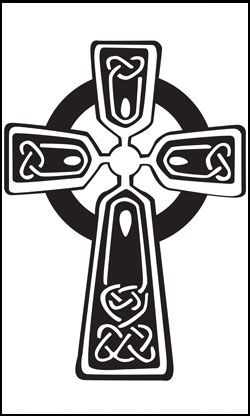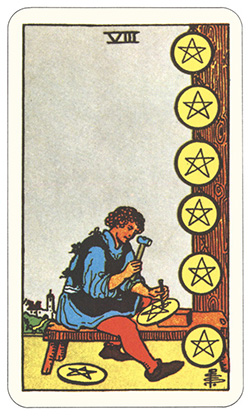 Eight Of Pentacles
The Eight Of Pentacles shows a man hard at work. This card usually identifies with hard work, and that the hard work in this context is being applied to your current situation.
Have you been working very hard towards this goal for some time?
This card is trying to tell you to keep pushing, don't give up, because you are nearly there.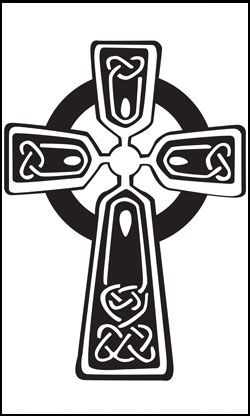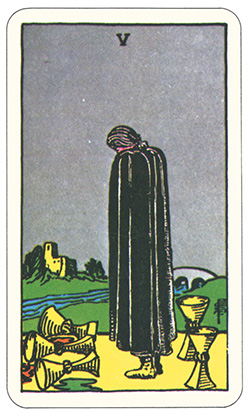 Five Of Cups
This is not always a welcome card when drawn. It gives a stern reminder that nothing will last forever, not even sorrow.
The image depicts a sad and sorrowful soul, with their back turned and looking at the ground. The three cups that have fallen over mean that there is a sense of loss and most certainly some type of disappointment, while the two that remain standing are cups of love and are encouraging you to remember that not all the cups have been knocked over.
Try to remain optimistic when bad luck strikes.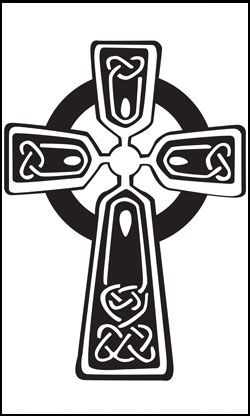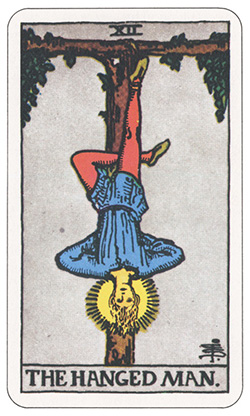 The Hanged Man
While this card shows a sinister image, it generally means the end of an ongoing problem is coming.
This can relate to a bad job, partner, health issue, etc. Perhaps you are holding on to something that is holding you back.
There is a message here to let go of any dead weight, and to stop doing things that do not truly fit into your life goal. Letting go, however, could be painful in the short term, but is better for you in the long run.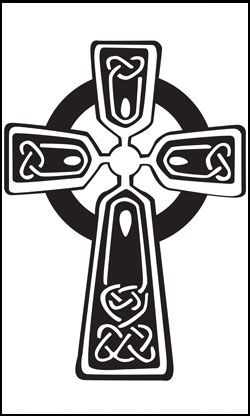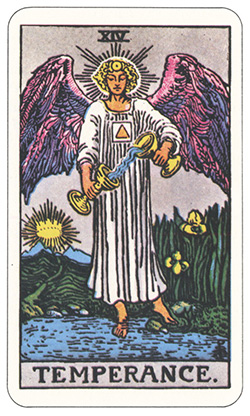 Temperance
This card brings a lesson of balance. This card being closely related to the Zodiac sign, Sagittarius, also brings hints of harmony in your life.
The Sagittarius sign is associated with deep thought and philosophy, which with proper use, can produce harmony .
The appearance of this card is often a warning to take a step back and not to move too quickly on something. You can consider the card to bring a lesson of moderation with it.
This can mean anything that you have been doing in excess, from substance abuse to smothering someone with too much attention.
As the card displays, the water moving between the cups can mean that travel is either happening now or in the near future. You can also expect some foreign communication/connection.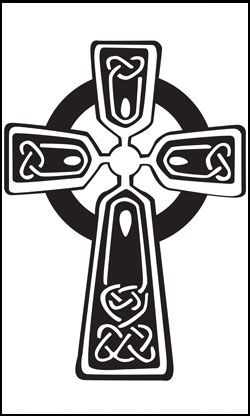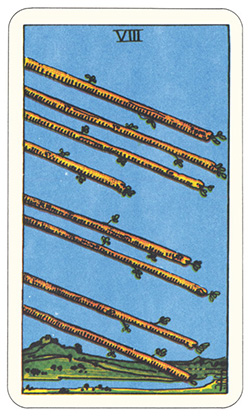 Eight Of Wands
The Eight Of Wands can promise a brief succession of enlightening events are on their way.
Wands cards are often a symbol of swift activity. As the image shows, the 8 wands are moving downward and they are moving quickly. The new buds on these wands represent growth and abundance, giving indication of fertile nature towards the incoming events, most often related to your dreams and questions you had at the time of this reading.
While this card symbolizes movement, it essentially means that the movement is happening to you, not that you need to make a move. It can mean that travel is coming soon, and most likely will be with somebody special.
It is also referred to as the "Cupid's Arrow", and something passionate and exciting is sure to come your way soon.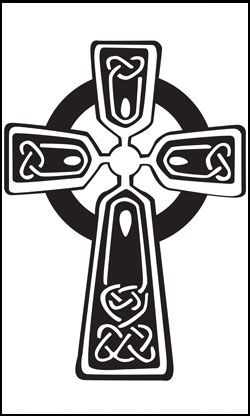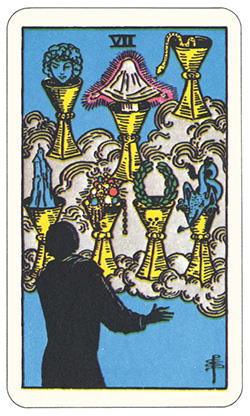 Seven Of Cups
The Seven of Cups often comes to inform you that you are at risk of everything falling down on you. You may be doing or focusing on too much at once, and dreaming too many dreams.
Are all of the dreams and goals you have in front of you now truly worth your while, and are you able to consolidate them?
When you see the Seven of Cups, you need to analyze your goals and intentions with great detail, as some of them could very well just turn out to be illusions that are not worthy of your time.
You need to listen to instinct here, and ensure you are focusing on the correct dreams.
Shuffle Cards
Flip All Cards
How To Interpret This Spread
This image shows the true layout of a Celtic Cross Spread. As mentioned above, we have laid out your cards in an easy to view format as you are receiving your reading on a mobile device, tablet or computer, and the traditional layout does not suit digital formats.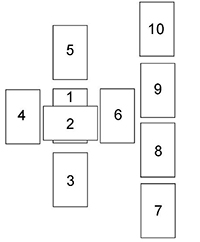 CARD 1 = PRESENT
CARD 2 = POTENTIAL/CHALLENGES
CARD 3 = CAUSE/FOCUS
CARD 4 = PAST
CARD 5 = ATTITUDES & BELIEFS/STRENGTHS
CARD 6 = NEAR FUTURE
CARD 7 = APPROACH (SUGGESTION)
CARD 8 = WHAT YOU SHOULD KNOW (OUTSIDE INFLUENCE)
CARD 9 = HOPES/FEARS
CARD 10 = OUTCOME/FUTURE
The Celtic Cross spread is the oldest known and without a doubt, the most popular pattern for Tarot readings. It is said that the survival of this spread is due to the energy from the amount of people who use this particular spread daily, and the decades of use throughout the world.
It is divided into two sections, namely the "Circle/Cross" on the left side, made up of two crosses – a central one (two cards) nested within a larger cross (six cards), and the Staff on the right side, as shown in the above diagram. The "Circle/Cross" stems from the Celtic cross which can be found throughout the country of Ireland. It symbolizes the unity of all events.
The feminine energy of the Circular section works together with the masculine energy of the Staff section.