Three Card Love Tarot Reading
Welcome to Lotus Tarot's Free Love Tarot Reading. Below are three cards that have been drawn for you. The cards are listed in three positions, explained below.
How To Use This Reader
Click on the card image to reveal your card
Click the cards image again to read the description
Use "Shuffle Cards" to begin a new reading
Use "Flip All Cards" to overturn all the cards at once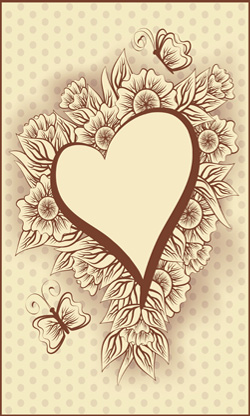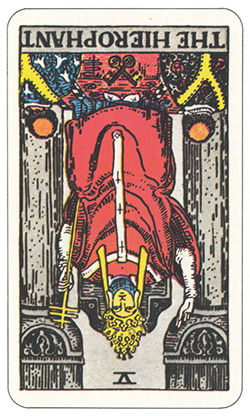 The Hierophant – Reversed
The Reversed Hierophant is a warning to use caution. There is something not quite right here and this may not turn out the way you are hoping.
There is confusion and possibly mind games going on, and these need to be overcome in order to move forward.
You are going to have to look closely into this connection and realise that is is probably not the one you are looking for.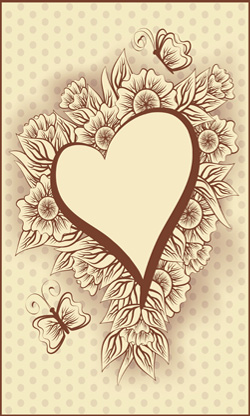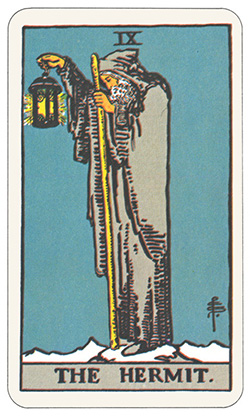 The Hermit
This is a very spiritual card indeed. It indicates that the future of this relationship could be very healthy, but the Hermit is cautioning you not to rush into anything.
Your mind is a strong and powerful thing, and it is too easy for you to jump to conclusions, especially if you've been alone for some time and are longing to be in a loving and safe relationship.
You need your rest and relaxation, and time to yourself in order to properly gauge the situation. If this relationship truly is destined to be a long-lasting one, it will wait for you to see it.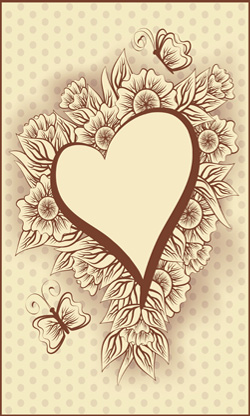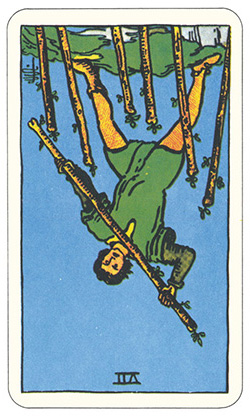 Seven Of Wands – Reversed
You may be or soon feel bullied when this card is reversed. What is important to remember and learn, is that regardless of what people say or do, how you react is what matters the most.
Others may be advising you against your intentions, but if you feel they are right, just keep moving forward.
Conflict, while best avoided, will always rear its ugly head. It's up to you whether or not you engage. Your choices and intentions will be judged by others, but what others think is none of your business! Be careful, however, if the person who is doing the bullying is the person you have your soul set on.
Shuffle Cards
Flip All Cards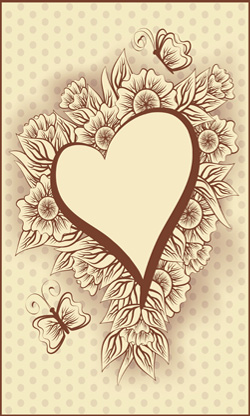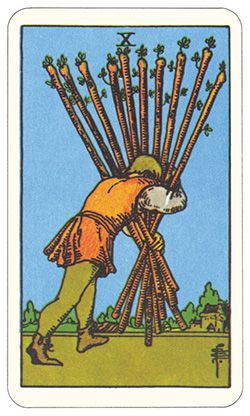 10 Of Wands
The Ten of Wands signifies a lot of responsibility resting on your shoulders or can at least make you aware of it.
You could possibly feel that you're carrying too much, but you can choose to put it down at any time. Other people can and often will pick up some of that burden, and some of it is likely just old baggage. This card can be a sign that you're taking your connection with this person too seriously, and that you need to take it easy.
Don't try to feel responsible for finding/improving a connection.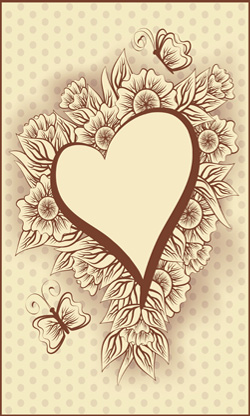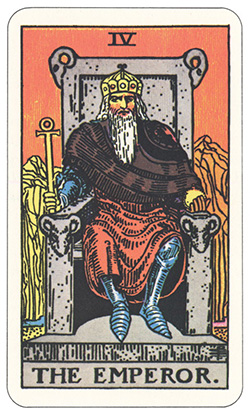 The Emperor
The Emperor's lesson here is that the future of the relationship is not known because many things have not yet become apparent.
Applying some self-control and logic when it comes to your feelings here is paramount. This is also a reminder about your responsibility for your actions.
Any indication of power over one another needs to be cut out as soon as possible. The Emperor also signifies a father figure.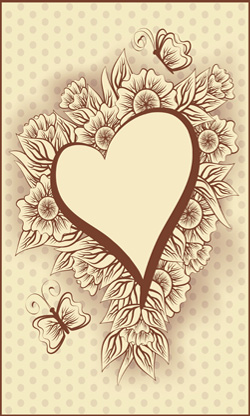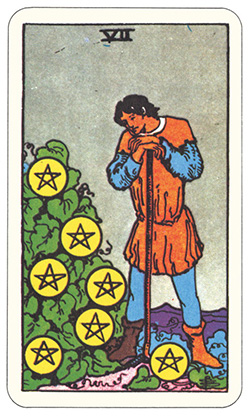 Seven Of Pentacles
When this card shows up, it is trying to assure you that you're on the right path, but that this path still needs some work.
Perhaps you have your heart set on a particular person, but things are not exactly going the way you would hope. If other signs point towards any incompatibilities, you should think hard before deciding that this is a solid connection and one that you should pursue.
This card is reminding you that the person in question is merely another option to explore, among many others. If you're unsure about anything, it would be wise to take a step back and reevaluate.
Shuffle Cards
Flip All Cards
First Position: Are Our Souls Known To Each Other?
Cards displayed in the first position can provide you with a look into any compatibility that you may have together. There is a common misconception that everybody we meet in life is predetermined or has form of spiritual connection. It is incredibly rare for your soul to meet somebody it already knows. This cards position can indicate that you need to be attentive and assertive to any connection. The connection may be a hard one to accept, as sometimes the connections are not pleasant, however, they still hold an important lesson.
Second Position: Is The Relationship Worth My Time?
A positive outlook on connections and all relationships in life is essential. Regardless of whether or not it's a happy, loving relationship, or an unhappy, and painful one, all connections are lessons and experiences we must learn from. The experience, like all experiences in life, can offer personal growth and will always have at least one lesson associated with it. Specific questions regarding whether or not the connection is worthwhile, may be answered in this position. While the drawn card will give you advice, the ultimate decision is up to you, and to learn from the experience.
Third Position: What Does The Relationships Future Look Like?
The card drawn in this position, can give you a good indication of what is to come. People often keep drawing a new reading, only to find that the cards are different, specifically in this position. It is said that this is because the previous reading you received, has already altered your awareness through the knowledge it passed on to you. It is important to note, that the cards are not the be all and end all of the relationships potential path. Of course, all relationships need work, and a card in this position can be a good indicator of how easy or difficult obstacles will be to overcome.