One Card Tarot
Our One Card Tarot reader is a tool that you can use frequently, and most people use this either daily, on a certain day of the week, monthly or on special occasions such as birthdays. The one card tarot reading is a great way to gain insight into the present and future depending on the question you seek answers for.
Everything is up for questioning here, and you can ask about love, wealth, career, friendships, the list goes on. The purpose of tarot readings is to stimulate your creative process and assist with deep understandings of complex situations. They help you to see opportunities that are otherwise shrouded by confusion and emotion.
Unlike other websites, we don't require you to enter your details, or your question, as this is highly personal to you. Instead, we ask that you think deeply about your question and have it at the front of your mind before you turn your card.
YOUR CARD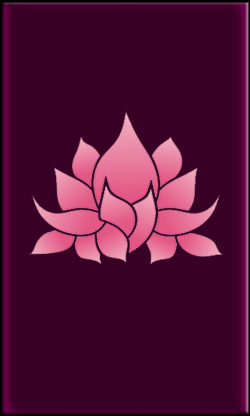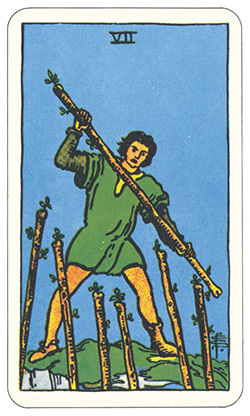 Seven Of Wands
You may have already been putting up a huge effort towards your goals, and the Seven Of Wands is a reminder that regardless of the darkness you encounter on your path, to keep your integrity, as success is a sure thing for you.
The character in the image is standing tall and proud, on the top of a hill, indicating that you are the bigger person here, and consider your integrity one of your greatest strengths. It will take you far and towards bright rewards.
In business, this can mean that you are making a bold decision that will throw your opponent off guard, and that there is nothing they can do to fault you.
Shuffle Cards
Flip All Cards
How To Use This Reader
Click on the "Your Card" image to reveal your card
Click the cards image again to read the description
Use "Shuffle Cards" to begin a new reading
You are more than welcome to shuffle the card and turn a new card, but remember, once a card has been turned in response to your question, the outcome and meaning of future answers can and often will change, as you have already become aware of the message you received.
Fancy a different reading? Check out our list of Free Tarot Readings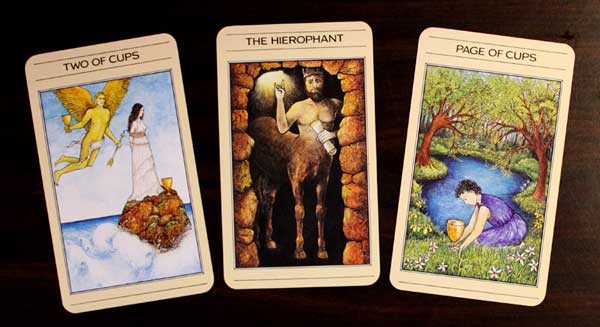 Tarot Gratis English Article Here Junto con una detallada descripción del Tarot, los diferentes tipos y sus pros y sus contras, hemos añadido una lista con los mejores sitios de Tarot Gratuito en internet. Nosotros los hemos revisado y nos enorgullecemos en...
read more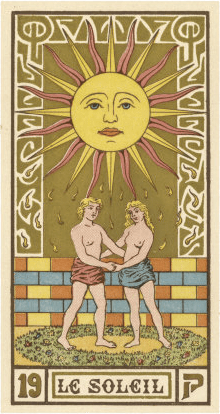 The Latin Tarot Explained The Latin tarot is one of the oldest decks of tarot cards known. These tarot cards are mostly used for entertainment purposes, but can also be used to read a person's future. What's unique about Latin tarot cards is that even today, the...
read more