6 Card Tarot
Please pick 6 cards first, then write down your question in the chatbot to get personalized answers!

Welcome to the TarotBot
Unveiling soon: Our premium Tarot Chatbot - your key to unlocking your destiny! Sign up now to be the first to experience its magic.
Ask your question in any language you want, our Chatbot will give you a personalized readings in your desired language!
FAQs

What is a 6 Card Spread?
In-depth layout for a variety of questions, including relationships, career, or personal growth, by drawing six cards representing the past, present, future, obstacles/challenges, advice/guidance, and likely outcome.
Can I ask more than two question during my free reading?
The free tarot reading is limited to two questions only. However, we do offer paid subscription plans that provide many more readings and follow-up questions.
Can I get a more in-depth reading with the free tarot chatbot?
The free tarot chatbot is designed to provide a brief and concise reading that can give you insight into your question. If you are looking for a more detailed reading, we recommend trying out our paid subscription plans.
Can I use the free tarot chatbot as many times as I want?
Yes, our free tarot chatbot can be used as many times as you'd like. However, please keep in mind that each reading is limited to two questions only.
More Free Readings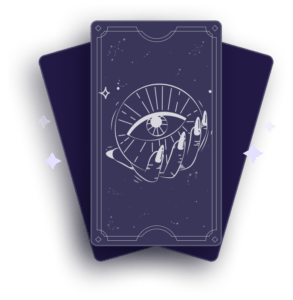 Ask Genie
Lotus Tarot's Ask Genie game is a basic fortune telling card powered by a mystical genie that you can use everyday to ask for an answer.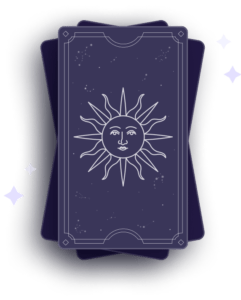 One Card Tarot
In a one card reading, a single card is drawn from the deck and its meaning is interpreted in the context of the question or situation being explored.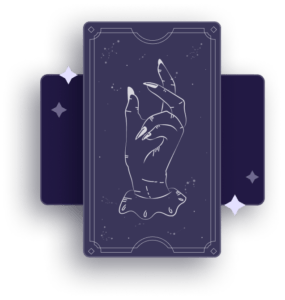 Yes or No Tarot
Yes/No tarot questions are helpful when your goal is clarity. Whether it's a yes or no answer, tarot can help provide some much-needed clarity to any situation.