What is AI Tarot Reading?
Our AI tarot bot is trained with thousands of tarot readings and databases to ensure that each reading is tailored to your unique needs and circumstances. The bot uses sophisticated algorithms to analyze your individual situation, providing insights and guidance that are specific to you.
Unlike traditional online tarot readings, our AI tarot reading service provides unbiased and non-judgmental feedback and insights into your situation, allowing you to make informed decisions and take action right away.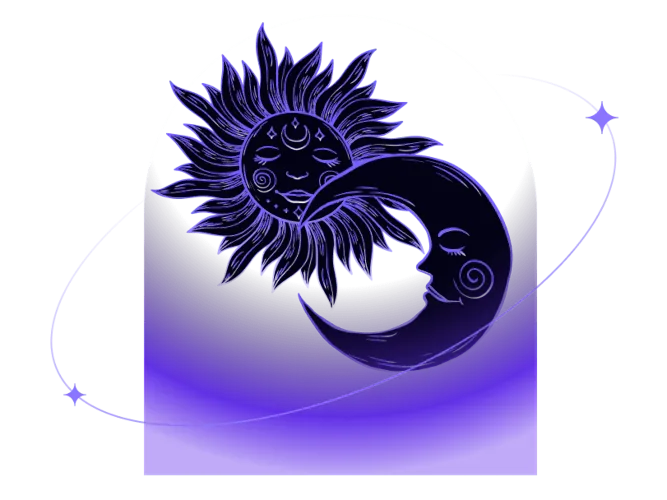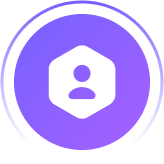 Accurate Readings
Use advanced algorithms to provide accurate and personalized readings based on the individual user's needs and circumstances.
100% Free Readings
100% free personalized tarot readings, no cost involved to have insight discovered.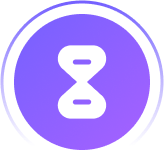 24/7 Availability
Users can get a reading at any time of the day or night, without having to wait for an available reader or schedule an appointment.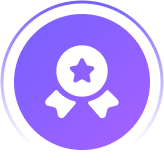 No Judgment or Bias
Provides unbiased and non-judgmental readings, ensuring that users receive guidance without feeling criticized or misunderstood.
Instant Reading
Users receive instant feedback and insights into their situation, allowing them to make informed decisions and take action right away.
Private and Confidential
Completely private and confidential, ensuring that users feel safe and secure while receiving guidance and support from our readers.
How It Works?
It's so simple! Our AI tarot reading service is available 24/7 and provides accurate, personalized readings at a fraction of traditional tarot readings. Here's how our AI tarot reading service works:



I was hesitant to try an AI tarot reading service at first, but I was blown away by the accuracy and insightfulness of the readings. The readings felt incredibly personalized and were spot on with what I was going through in my life. I particularly appreciated the detailed explanations and interpretations of the cards, which helped me gain a deeper understanding of myself and my situation. Overall, I would highly recommend this service to anyone looking for guidance and clarity in their life.


I was going through a difficult time and decided to try this AI tarot reading service on a whim. I was amazed at how helpful and insightful the readings were. They gave me a sense of peace and direction that I desperately needed. I would recommend this service to anyone looking for guidance and support.


I love this AI tarot reading service because I can get instant feedback and guidance whenever I need it. The 24/7 availability means that I can use the service whenever it's convenient for me, whether it's late at night or early in the morning. And the instant feedback is incredibly helpful when I need to make a quick decision or am feeling uncertain about something. I've used the service several times now and have always been impressed with how quickly I receive my reading. It's like having a personal tarot reader on call whenever I need it. I highly recommend this service to anyone looking for quick and reliable guidance.
How accurate are the tarot readings provided by the chatbot?
Our AI tarot chatbot is designed to be highly accurate, using sophisticated algorithms and machine learning to interpret tarot cards and provide insightful readings.
Can the AI tarot chatbot predict the future?
While the AI tarot chatbot provides insights and guidance, it is important to remember that tarot readings are not intended to predict the future with certainty. They offer perspectives and possibilities to help you make informed decisions.
Can the AI tarot chatbot interpret reversed cards?
Yes, the AI tarot chatbot can interpret reversed cards. Reversed cards hold their own meanings, offering additional nuances and perspectives in your readings.
How often can I use the AI tarot chatbot?
You can use the AI tarot chatbot as frequently as you like. It is available 24/7 for your convenience and offers personalized readings whenever you need guidance or insight.
Is my personal information safe?
Yes, your privacy and security are paramount to us. We prioritize the protection of your personal information and have implemented robust measures to ensure its confidentiality. We do not share or sell any personal data.
How do I cancel my subscription?
 You can easily cancel your subscription at any time by logging into your account on our website and following the cancellation process. We value your satisfaction and hope you'll continue enjoying our AI tarot chatbot's high accuracy and personalized readings.
Can I get a refund if I'm not satisfied with the reading?
Our AI tarot chatbot is designed to provide accurate and insightful readings, and we are confident you will be satisfied. However, if you have any concerns, please contact our customer support team, and we will do our best to address any issues.