Ask Genie
Lotus Tarot's 'Ask Genie' game is a basic fortune telling card powered by a mystical genie that you can use everyday to ask for an answer. We don't require you to enter any text or email address, our Genie only requires that you close your eyes for a moment and think about your question. Once you are ready, open your eyes and click on the picture of the Genie to get your answer.
The Ask Genie game is a quick and useful game that you can access anytime from anywhere with an internet connection, including your mobile phone too for quick and easy answers when you're on the go. If you would like to ask the genie another question, simply click on the genie again to refresh him.
The "Ask Genie" Game
Click On The Genie Below For Your Answer
THE LOTUS TAROT ASK GENIE GAME
CLICK THE GENIE AGAIN FOR ANOTHER QUESTION
The Ask The Genie game depends primarily on the fundamental principle of clairvoyant forces. You may find that you begin to develop intuitive abilities with little bit of effort and practice every day.
The Ask The Genie tool may be used to develop any psychic forces you have and hone your intuition skill. Many find it useful to ask the Genie anything from simple mundane to important questions that may be troubling them, in order to help gain calmness and clarity.
You can also Ask The Yes No Oracle instead of the Genie.
Need to learn more about Tarot Card Meanings? Go to Tarot Card Meanings and look for a card that sticks out to you after you have asked all of your questions.
If you have any comments or questions, please feel free to leave them in the comments section below.
Recent Posts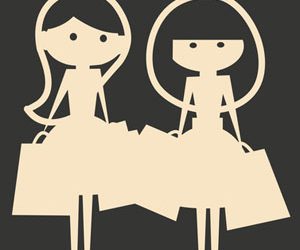 Many have told the tale of the Psychic Sisters, some hailed them as heroes, some told the story to scare small children to keep them tight in bed at night. However few stories truly tell how the psychic sisters became who they were, how they decided to use their...
read more