One Card Tarot
Our One Card Tarot reader is a tool that you can use frequently, and most people use this either daily, on a certain day of the week, monthly or on special occasions such as birthdays. The one card tarot reading is a great way to gain insight into the present and future depending on the question you seek answers for.
Everything is up for questioning here, and you can ask about love, wealth, career, friendships, the list goes on. The purpose of tarot readings is to stimulate your creative process and assist with deep understandings of complex situations. They help you to see opportunities that are otherwise shrouded by confusion and emotion.
Unlike other websites, we don't require you to enter your details, or your question, as this is highly personal to you. Instead, we ask that you think deeply about your question and have it at the front of your mind before you turn your card.
YOUR CARD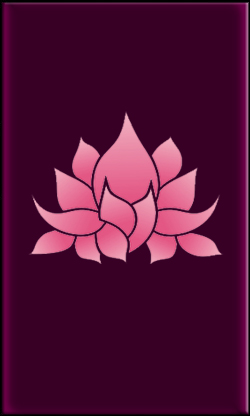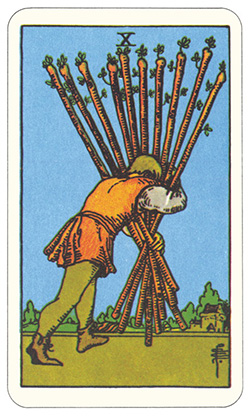 Ten Of Wands
When you see the Ten of Wands, it can often mean you have many a burden in your life and you may be overwhelmed with everything that is going on.
There is a sense of urgency all of the time, and it might be getting you down. Many of these burdens are often personal emotions that you are having problems handling.
Being a "Ten" card, you can be certain that these burdens will soon subside and you will come out of the other side, shining.
Shuffle Cards
Flip All Cards
How To Use This Reader
Click on the "Your Card" image to reveal your card
Click the cards image again to read the description
Use "Shuffle Cards" to begin a new reading
You are more than welcome to shuffle the card and turn a new card, but remember, once a card has been turned in response to your question, the outcome and meaning of future answers can and often will change, as you have already become aware of the message you received.
Fancy a different reading? Check out our list of Free Tarot Readings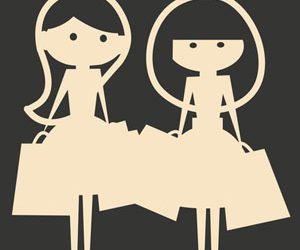 Many have told the tale of the Psychic Sisters, some hailed them as heroes, some told the story to scare small children to keep them tight in bed at night. However few stories truly tell how the psychic sisters became who they were, how they decided to use their...
read more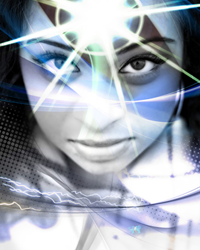 Learning To Obtain Accurate Psychic Readings Being able to obtain accurate psychic readings and trusted tarot readings is a skill in itself. The first thing you should understand is how to pick a psychic that is suitable to you, and indeed, has the skills to assist...
read more