Welcome to Lotus Tarot's Free Celtic Cross Spread. Below are ten cards that have been drawn for you, feel free to shuffle these if you like. The cards are listed in ten positions which are explained in further on how to interpret the Celtic Cross Spread.
For the sake of those on mobile and tablet devices, we have laid out the cards in a two to a line format. Your cards are numbered as shown in the image here, from 1 through to 10.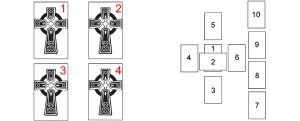 Your Spread Layout VS The Celtic Cross Spread
Simply match up your cards to the positions and find the positions descriptions below.
How To Use This Reader
Click on the card image to reveal your card
Click the cards image again to read the description
Use "Shuffle Cards" to begin a new reading
Use "Flip All Cards" to overturn all the cards at once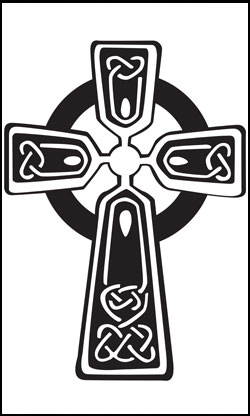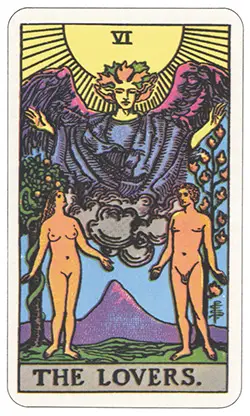 The Lovers
The lovers card is directly connected to the Zodiac sign, Gemini. It represents harmony and peace. The two lovers in the card mean that there are some choices currently being made. If this card appears in your reading, it is likely that there are some decisions happening or about to take place in a close relationship of yours.

You may also find that this relates to your career for example, where you have been relocated to an area that you love and one that brings you joy and harmony with your surroundings.

Unfortunately, it can also mean that you are torn between your career and your love, being able to only progress one to perfection and having to make the decision to leave the other behind.

The main message in this card, is to follow your heart.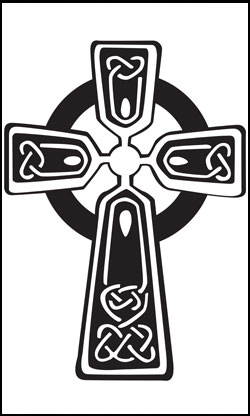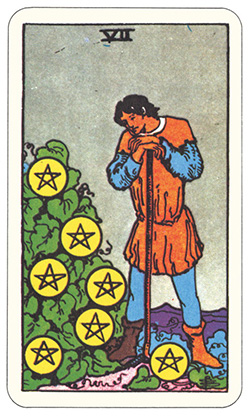 Seven Of Pentacles
You must be working hard towards your desires and future goals for this card to be drawn.

While Pentacles usually represent finances, they can also represent love. They are always a reminder that the seeds you sow will sprout and grow as much as you are watering them.

Too much water, however, is not good, and it is a message that you need to slow down and reflect.

Whatever you leave behind on your break will allow you to understand how precious it is, and be reminded that continuing to put in the effort will reap great rewards.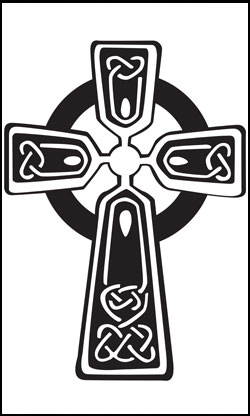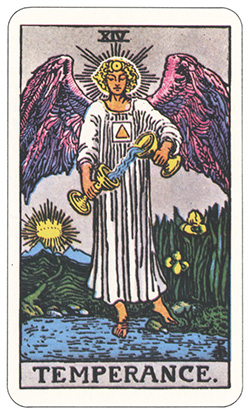 Temperance
This card brings a lesson of balance. This card being closely related to the Zodiac sign, Sagittarius, also brings hints of harmony in your life.

The Sagittarius sign is associated with deep thought and philosophy, which with proper use, can produce harmony .

The appearance of this card is often a warning to take a step back and not to move too quickly on something. You can consider the card to bring a lesson of moderation with it.

This can mean anything that you have been doing in excess, from substance abuse to smothering someone with too much attention.

As the card displays, the water moving between the cups can mean that travel is either happening now or in the near future. You can also expect some foreign communication/connection.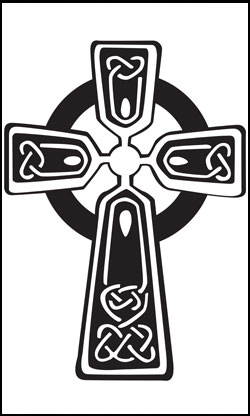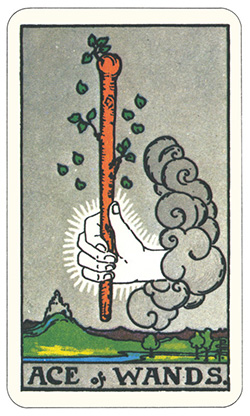 Ace Of Wands
The Ace of Wands is an excellent omen to receive in any tarot reading.

It usually symbolizes new beginnings in your creative or passionate ventures in life.

This new beginning usually happens quickly and is incoming fast, most likely giving you a complete surprise when it comes. The image shows the hand coming from the clouds, meaning that this will come to you naturally and is not a gift you need to search for.

The most common associations are new connections with other souls, a new partner, a vacation/stint overseas, or something new in the creative area of your life.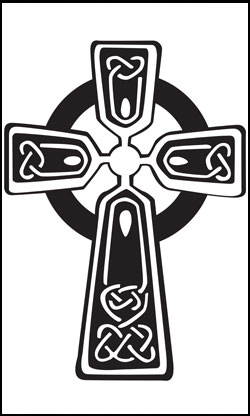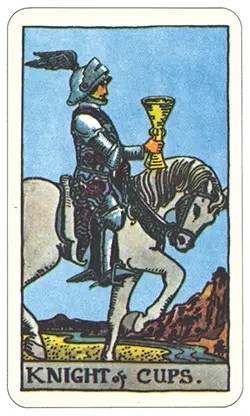 Knight Of Cups
The Knight of Cups is a very welcome card to receive in a reading.

Knights generally bring an important message with them and as this Knight bears a cup, means that you have a gift incoming.

In love you may receive a deep and meaningful gift or message from a loved one, that is very personal and important.

In business, you can expect to receive a great testimonial or news report from a client.

Smile, because Knights don't show up unless you deserve them!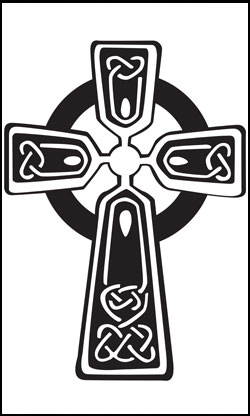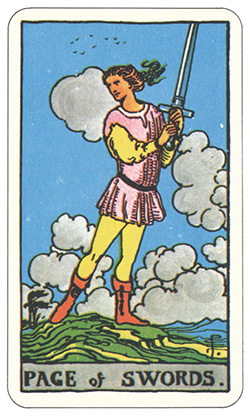 Page Of Swords
You would be wise to use logic and reasoning over emotion in current decision making.

While there is an element of good news in this card, the Page of Swords reminds you to employ your intellect here and not to let emotions cloud your judgement.

If there are any secrets involved, the Page of Swords will usually uncover and expose them.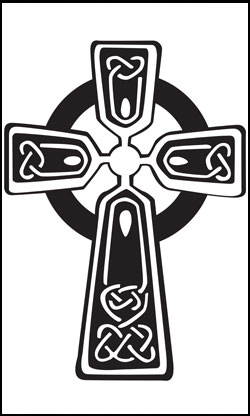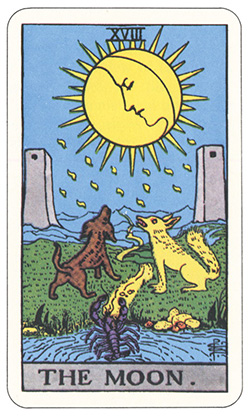 The Moon Card
When The Moon card is drawn, you must understand that it is trying to tell you something. Being related to Pisces, which is a water sign, it symbolizes that your emotion is controlling your decisions.

Drawn in this position, you must follow your inuition, and that includes reaching out to others who have a strong intuition. If you can zone out of all the noise around you and search deeply within, what is your intuition trying to tell you?

You may have been looking for an answer for a long time, and this card assures you that it will come to you, but that you must focus and follow your intuition in this matter.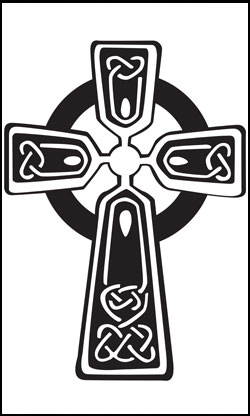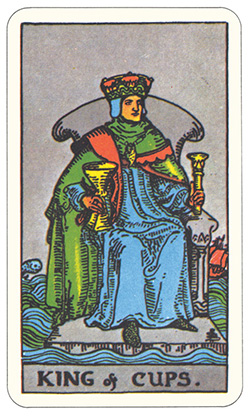 King Of Cups
An appearance from an older man who brings a lot of love is likely when the King Of Cups shows up in a Tarot reading.

It may not, however, be an old man, but somebody who symbolizes the love of an old man. A father figure is often represented here.

As Cup Cards represent the Water Signs, a Cancerian, Piscean, or Scorpion may also enter your day to assist with any emotional issues you are currently going through.

This card can also present itself when somebody who cares about you very much is thinking about you. This kind of love is unquestionable, and the feelings will last for a long time. A very warm card to receive, indeed.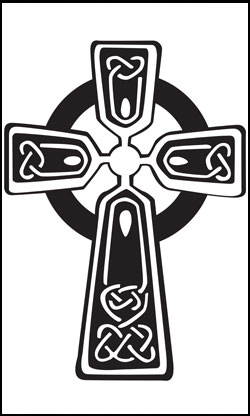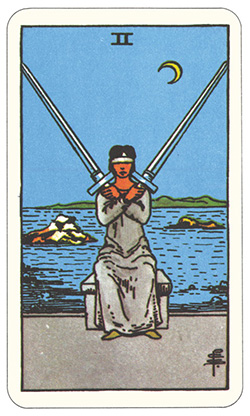 Two Of Swords
The Two of Swords often sends the message that things are not going to happen quickly.

Good things often take time, and time is what you need here. In a world where we are so used to everything happening so quickly, it is sometimes hard to just step back and let things take their course.

This card also represents a crossroad of sorts, and reminds you that even if you are at a crossroad now, to be comfortable in knowing it is all part of the plan and you will indeed make the correct decisions, but to be patient.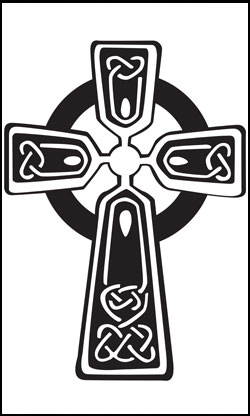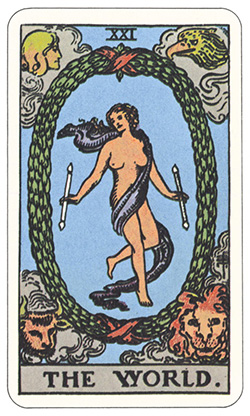 The World
This is a wonderful card to receive in any reading. It is also very closely related to the Sun Card, however this card is more of a philosophical one. It also shares close ties with the Wheel Of Fortune card.

This Tarot card displays the four signs of the zodiac in each corner, Aquarius, Leo, Scorpio, and Taurus. These signs represent each of the four pillars that uphold the foundation of a world of completion. It is said that when this card is revealed that a major part or cycle of your life is drawing to a close, however, with that closing, comes a bright, new opening.

Success should be in your life right now, as the woman depicted is celebrating her success. Wherever this card lands in your reading will mean that this area is currently full of success.

Shuffle Cards

Flip All Cards



How To Interpret This Spread
This image shows the true layout of a Celtic Cross Spread. As mentioned above, we have laid out your cards in an easy to view format as you are receiving your reading on a mobile device, tablet or computer, and the traditional layout does not suit digital formats.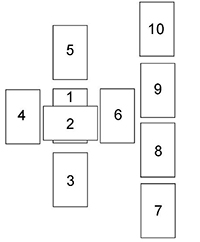 CARD 1 = PRESENT
CARD 2 = POTENTIAL/CHALLENGES
CARD 3 = CAUSE/FOCUS
CARD 4 = PAST
CARD 5 = ATTITUDES & BELIEFS/STRENGTHS
CARD 6 = NEAR FUTURE
CARD 7 = APPROACH (SUGGESTION)
CARD 8 = WHAT YOU SHOULD KNOW (OUTSIDE INFLUENCE)
CARD 9 = HOPES/FEARS
CARD 10 = OUTCOME/FUTURE
The Celtic Cross spread is the oldest known and without a doubt, the most popular pattern for Tarot readings. It is said that the survival of this spread is due to the energy from the amount of people who use this particular spread daily, and the decades of use throughout the world.
It is divided into two sections, namely the "Circle/Cross" on the left side, made up of two crosses – a central one (two cards) nested within a larger cross (six cards), and the Staff on the right side, as shown in the above diagram. The "Circle/Cross" stems from the Celtic cross which can be found throughout the country of Ireland. It symbolizes the unity of all events.
The feminine energy of the Circular section works together with the masculine energy of the Staff section.
Play Our Other Free Tarot Games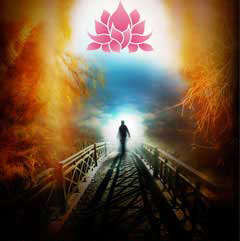 Our very popular Yes No Oracle is our basic fortune telling card that you can use everyday to ask for an answer.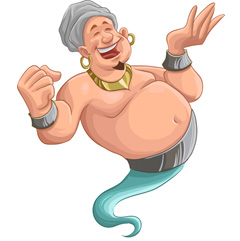 An alternative to the Yes No Oracle, The Genie can also give you a yes or no answer. It is a fortune telling card that you can use everyday for a single question where yes or no is enough.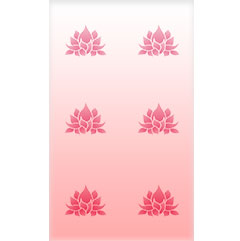 The 6 Card Tarot Spread allows for a medium scale reading. Not too short, and not too long!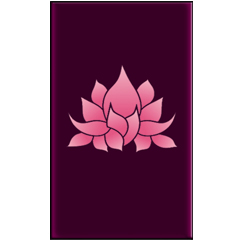 Our One Card Tarot reader is a tool that you can use frequently, and most people use this either daily, on a certain day of the week, monthly or on special occasions such as birthdays.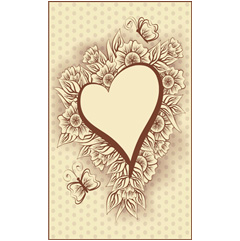 Our free, 3 Card Love Tarot Readings are available to you, without any obligation or requirement for your personal details.