Celtic Cross Spread
Welcome to Lotus Tarot's Free Celtic Cross Spread. Below are ten cards that have been drawn for you, feel free to shuffle these if you like. The cards are listed in ten positions which are explained in further on how to interpret the Celtic Cross Spread.
For the sake of those on mobile and tablet devices, we have laid out the cards in a two to a line format. Your cards are numbered as shown in the image here, from 1 through to 10.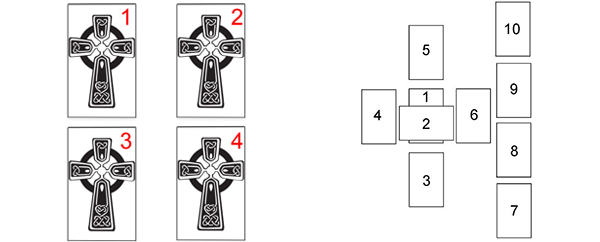 Your Spread Layout VS The Celtic Cross Spread
Simply match up your cards to the positions and find the positions descriptions below.
How To Use This Reader
Click on the card image to reveal your card
Click the cards image again to read the description
Use "Shuffle Cards" to begin a new reading
Use "Flip All Cards" to overturn all the cards at once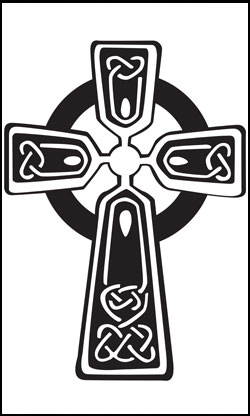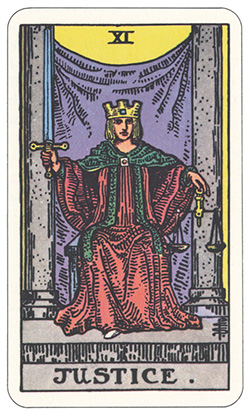 Justice
The pillars of justice are both prominent features in this card, along with the woman on the throne and what she symbolizes.
The zodiac sign, Libra, is represented by this card, which is fitting as Libra is the sign of balance and harmony and teaches us to do the right thing in life. Often, when this card is drawn, it indicates some form of a legal matter in your life that involves your decisions.
It can also simply represent information that is critical to your decision making process, or the decision made by somebody else, which involves you. The good news is that the decision is usually in your favor.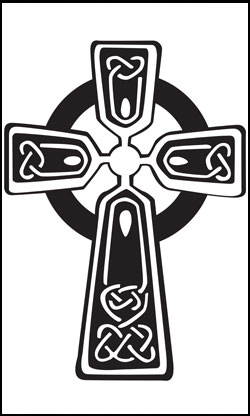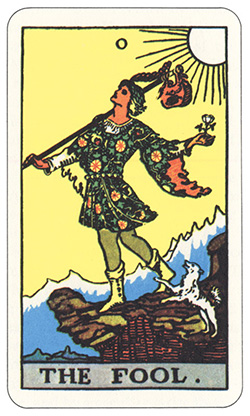 The Fool
Something new is coming, and whether it be an experience or a new endeavor, it will be off the back of you releasing all of the things holding you back in life.
The Fool is reminding you to not let fear and uncertainty scare you of exploration, and that you must move forward on your path.
You must also embrace the new experience with full focus and attention.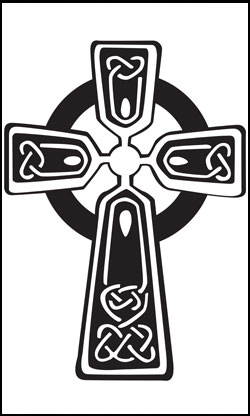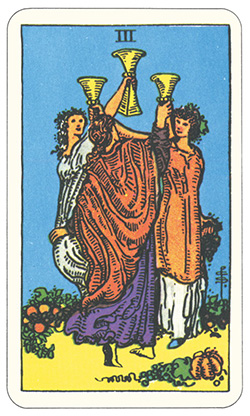 Three Of Cups
The Three of Cups is a celebration card. When you see this card, you can generally expect a celebration or special occasion. Many people consider this card to represent a date.
It can also symbolize a wedding or similar occasion. There is a high chance that this occasion will feature at least several women, as this is a very feminine card.
The card also means that good times are ahead and there are causes for celebration going forward, regardless of the situation at hand.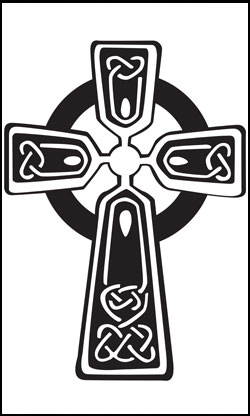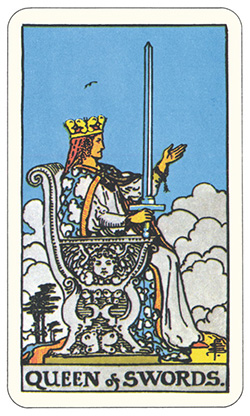 Queen Of Swords
A female Libra will most likely enter your life when you see the Queen of Swords drawn.
The Queen of Swords is a bit of a loner and prefers to focus on practical issues, instead of emotional ones. A very rational card and there is a good chance, that the Queen is you!
This card is bringing a message that you must not let emotion cloud your judgement, and to make sensible and well thought out decisions with proper logic and reasoning.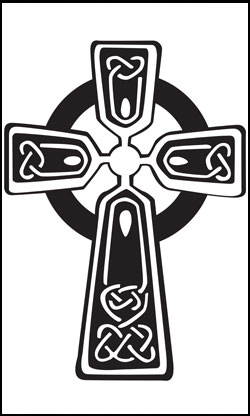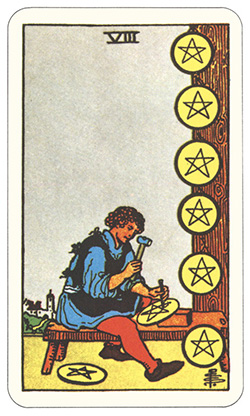 Eight Of Pentacles
The Eight Of Pentacles shows a man hard at work. This card usually identifies with hard work, and that the hard work in this context is being applied to your current situation.
Have you been working very hard towards this goal for some time?
This card is trying to tell you to keep pushing, don't give up, because you are nearly there.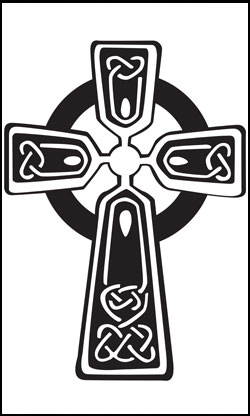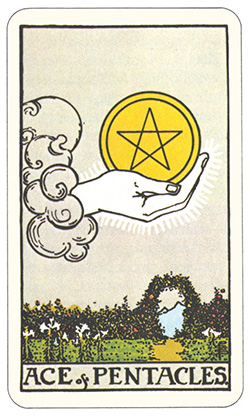 Ace Of Pentacles
Ace Tarot Cards always represent a new beginning.
When drawn, they can also offer an absolute "yes" answer to your question.
The Pentacle cards represent work and money matters, so your prosperity and financial abundance are up for interpretation here. When the Ace of Pentacles is drawn, the message usually means that there is a new development when it comes to your work or your money.
The hand in the image symbolizes this gift being something that will come to you naturally, instead of you having to hunt it down.
Keep your eyes open, something good is coming!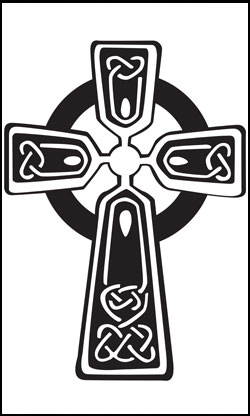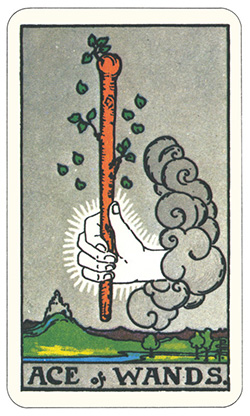 Ace Of Wands
The Ace of Wands is an excellent omen to receive in any tarot reading.
It usually symbolizes new beginnings in your creative or passionate ventures in life.
This new beginning usually happens quickly and is incoming fast, most likely giving you a complete surprise when it comes. The image shows the hand coming from the clouds, meaning that this will come to you naturally and is not a gift you need to search for.
The most common associations are new connections with other souls, a new partner, a vacation/stint overseas, or something new in the creative area of your life.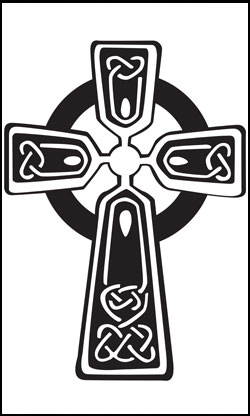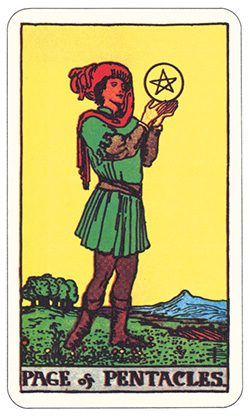 Page Of Pentacles
Pentacle cards usually represent finances or work related matters. Page cards are usually the messengers of important information.
The Page of Pentacles, requires you employ an intellectual look into any pressing problem.
Today is likely to be a perfect day for such intellectual reflection and resolution.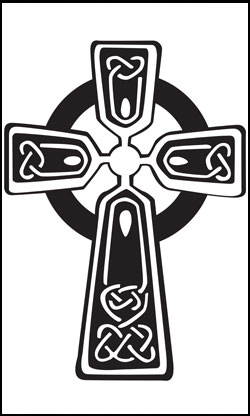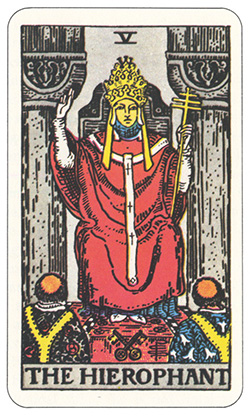 The Hierophant
The Hierophant often represents a Taurus in your life and is bringing a message that you need to seek wisdom.
There may be a lack of proper structure somewhere in your life, and it is important to get this organized as soon as possible, likely with the assistance of a wise, older man. Some things in life cannot be done alone, and in this instance, require you to reach out.
There is also an indication of a new learning experience. Perhaps you are or are intending to learn something new or are beginning a new path of growth.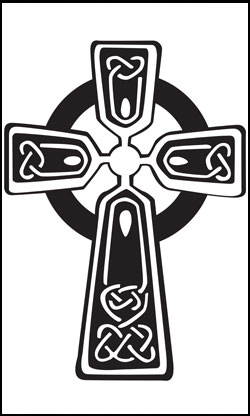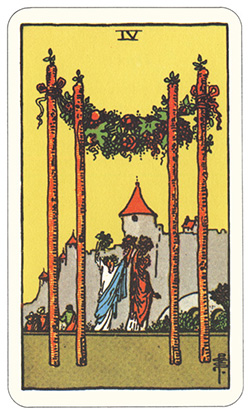 Four Of Wands
The number four is a symbol of foundation, and in western cultures, is a strong number of stability.
This card brings the message that there is good news coming, and bright skies ahead. Many times when this card arrives, it is because you have been struggling with something for too long, and that this problem is about to be resolved. This is the magic of the wand!
The number four also has a close association to the home, therefore you may be moving or renovating your home, or have something to do with a loved ones home.
Re-location to a new and better home outside of your current city or country could also be the message here.
Shuffle Cards
Flip All Cards
How To Interpret This Spread
This image shows the true layout of a Celtic Cross Spread. As mentioned above, we have laid out your cards in an easy to view format as you are receiving your reading on a mobile device, tablet or computer, and the traditional layout does not suit digital formats.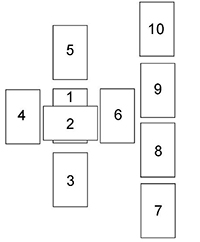 CARD 1 = PRESENT
CARD 2 = POTENTIAL/CHALLENGES
CARD 3 = CAUSE/FOCUS
CARD 4 = PAST
CARD 5 = ATTITUDES & BELIEFS/STRENGTHS
CARD 6 = NEAR FUTURE
CARD 7 = APPROACH (SUGGESTION)
CARD 8 = WHAT YOU SHOULD KNOW (OUTSIDE INFLUENCE)
CARD 9 = HOPES/FEARS
CARD 10 = OUTCOME/FUTURE
The Celtic Cross spread is the oldest known and without a doubt, the most popular pattern for Tarot readings. It is said that the survival of this spread is due to the energy from the amount of people who use this particular spread daily, and the decades of use throughout the world.
It is divided into two sections, namely the "Circle/Cross" on the left side, made up of two crosses – a central one (two cards) nested within a larger cross (six cards), and the Staff on the right side, as shown in the above diagram. The "Circle/Cross" stems from the Celtic cross which can be found throughout the country of Ireland. It symbolizes the unity of all events.
The feminine energy of the Circular section works together with the masculine energy of the Staff section.