The 6 Card Tarot Spread allows for a medium scale reading. That is it's not short like a one card spread or a love reading, nor a long reading attempting to gain deep insight into the future.
The number 6 is an energetic number and is deeply connected to the soul. 
How To Use This Reader
Click on the card image to reveal your card
Click the cards image again to read the description
Use "Shuffle Cards" to begin a new reading
Use "Flip All Cards" to overturn all the cards at once
MOBILE AND TABLET USERS SHOULD ROTATE FOR A BETTER EXPERIENCE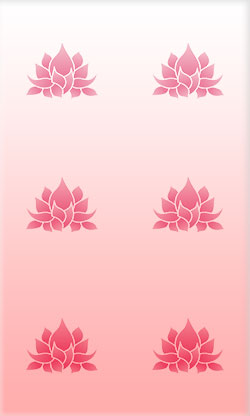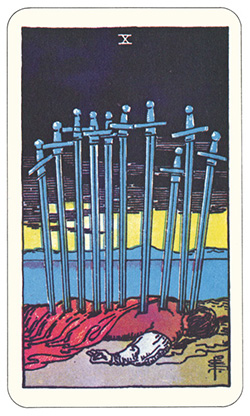 Ten Of Swords
This card is trying to tell you that you have to be careful with your trust.
Humans, by nature, falsely believe that any person who is worthy of their time will be a positive experience. It is important to remember that sometimes people who bring about the worst encounters in your life, are also teachers of your greatest lessons about what you want and don't want in a connection.
While this card certainly isn't the end of the world, it may feel like it given your current situation. It's not a very good omen regarding whether the other person is going to be worth your time.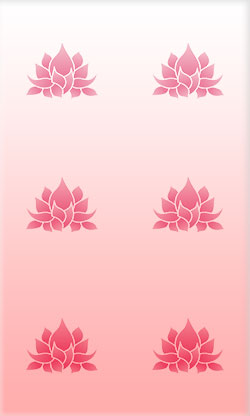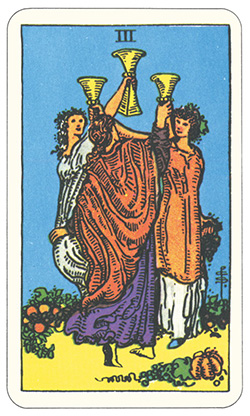 Three Of Cups
The Three of Cups is a celebration card. When you see this card, you can generally expect a celebration or special occasion. Many people consider this card to represent a date.
It can also symbolize a wedding or similar occasion. There is a high chance that this occasion will feature at least several women, as this is a very feminine card.
The card also means that good times are ahead and there are causes for celebration going forward, regardless of the situation at hand.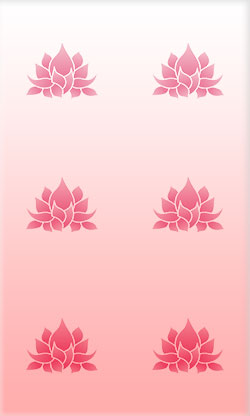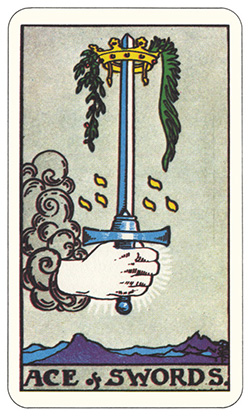 Ace Of Swords
When the Ace of Swords graces you with its appearance, it often means there is an arrival of a new and powerful beginning to something in your life.
It usually concerns you intellect and thought processes, have you launched something new recently?
The Ace of Swords also contains a message of truth and clarity.
More often than not, it means that you can now see the light on an important matter, or that this matter has been resolved.
This card brings with it the power of the sword, ready to arm you with blessings and benefits going forward.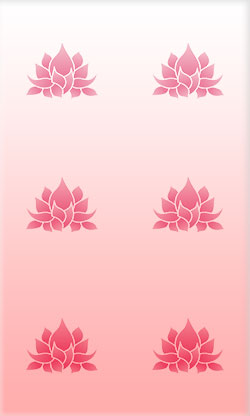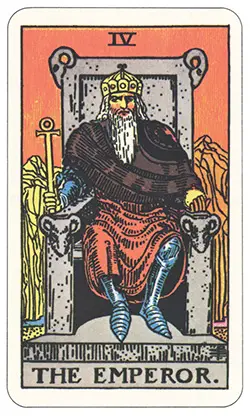 The Emperor
The Emperor Card is closely associated with Aries, which in turn makes the Emperor an excellent leader in your Tarot reading.
As a natural born leader, he commands a level of authority. When this card is drawn, it could be representing a judge, law enforcement officer, superior or somebody in a similar position in your life. The Emperor can also symbolize a father figure. This is because it represents Jupiter, the god of gods.
While the Emperor is of a high ranking and standing, he is a warm character, and is extremely fair and just, that can offer the same love of a father. This is certainly a welcome card and one that you can count on, wherever it appears in your reading.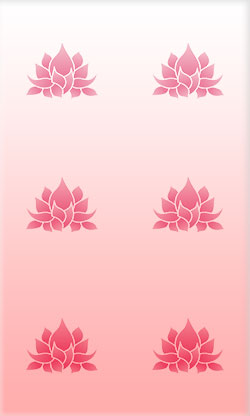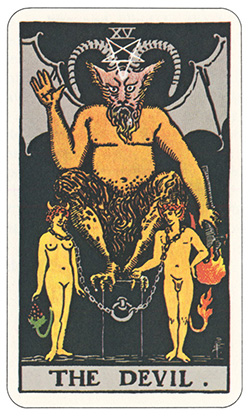 The Devil
There is a very spiritual lesson to be learnt here when The Devil card arises from the deck.
The Devil Card is directly associated with the Zodiac sign, Capricorn. Its meaning when drawn is that you could very well have a painful lesson incoming, or be going through one now.
Something is getting in your way and you may not even be aware of it. It would be wise to check up on your health and personal matters, ensuring that everything is in order.
Do you have any unhealthy habits in your life, or are you holding on to unhealthy connections? You need to break these chains in order to progress. They are holding you back.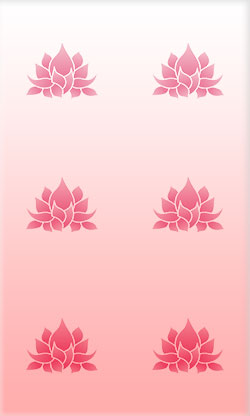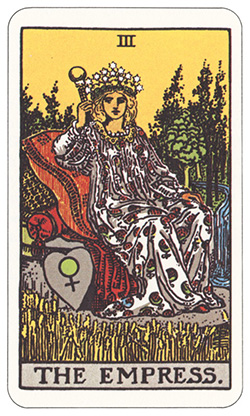 The Empress
The Empress is known as the mother of the Tarot. If you look closely at her crown you will see a jewel for each of the 12 zodiac signs. She is smiling, partly due to the amount of luxury she is enjoying.
The Empress has good reasons to smile and be proud, however, as she rightfully earned her success.
The Empress is a very feminine card, and as such, represents parenthood, fertility, and empowerment. Pay close attention to where this card is drawn in your spread and understand that you have every right to be proud of success and achievement.
Shuffle Cards
Flip All Cards
First Position: Your inner feelings of yourself
Cards in the first position represent how you feel about yourself, regardless good or bad. Depending on what is happening around you, and indeed the remaining cards in this 6 card spread, this position should indicate how your feelings may change moving forward.
Second Position: Your desires
The second card represents the position on your current desires and should give some indication on how to make your move.
Third Position: Your worries
Pay particular attention to this card as it appears halfway through the spread and can change how you interpret the remaining 3 cards. While the card may not give a good message, it could be an indication of what might come in the future, should you not overcome your current worry and/or fear.
Fourth Position: A positive outlook
Cards that deliver a message on the fourth position strongly indicate good things that are due, and can be related to both positions 2 and 3.
Fifth Position: Your obstacles
The card in the fifth position indicates your obstacles and pitfalls that may potentially arise. This card is related to all positions.
Sixth Position: The overall outlook
The sixth and final card in the 6 card tarot spread is the card that solidifies the overall message. If you have been able to gain some clarity in the messages from the previous 5 cards, yet need some reassurance, this card will confirm it. The confirmation can be either positive or negative.
Play Our Other Free Tarot Games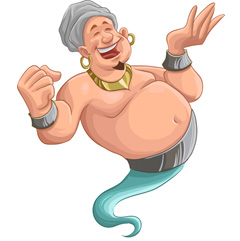 An alternative to the Yes No Oracle, The Genie can also give you a yes or no answer. It is a fortune telling card that you can use everyday for a single question where yes or no is enough.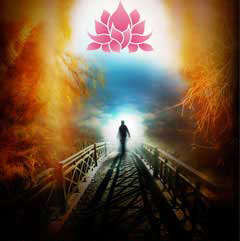 Our very popular Yes No Oracle is our basic fortune telling card that you can use everyday to ask for an answer.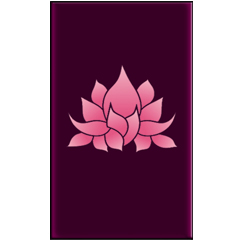 Our One Card Tarot reader is a tool that you can use frequently, and most people use this either daily, on a certain day of the week, monthly or on special occasions such as birthdays.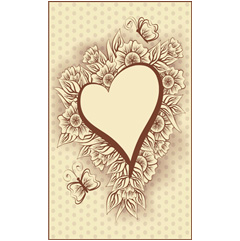 Our free, 3 Card Love Tarot Readings are available to you, without any obligation or requirement for your personal details.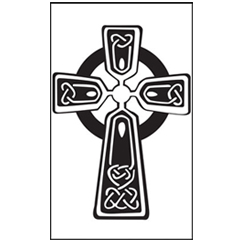 The most famous and well known Tarot spread that has stood the test of time, right here, free of charge, anytime!