The 6 Card Tarot Spread allows for a medium scale reading. That is it's not short like a one card spread or a love reading, nor a long reading attempting to gain deep insight into the future.
The number 6 is an energetic number and is deeply connected to the soul. 
How To Use This Reader
Click on the card image to reveal your card
Click the cards image again to read the description
Use "Shuffle Cards" to begin a new reading
Use "Flip All Cards" to overturn all the cards at once
MOBILE AND TABLET USERS SHOULD ROTATE FOR A BETTER EXPERIENCE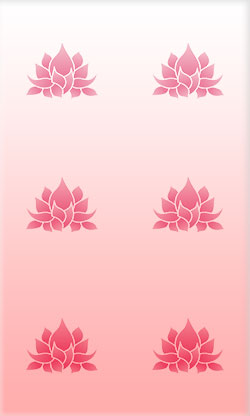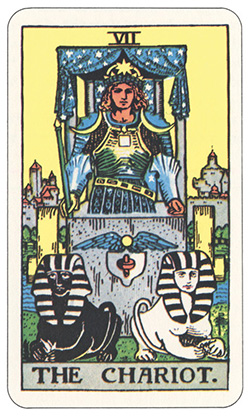 The Chariot
The Chariot is telling you that you need to take control of current situation. This card can also indicate that the Zodiac sign, Cancer, is likely to show up soon.
Cancerians are usually successful through hard work and continued efforts. That can also be the message here, that your success is sure, but it will take long, hard work.
Are you considering a more senior position at work or taking on more work? What about study or upskilling?
The Chariot is assuring you of your future success, but reminding you to keep your eyes on the prize and not give up.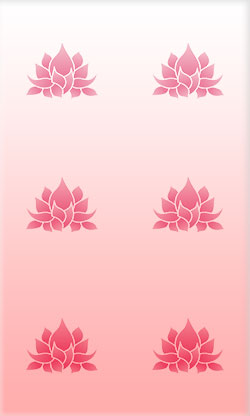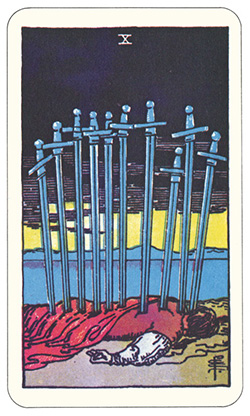 Ten Of Swords
The Ten of Swords is most unwelcome in any reading.
This card brings with it, the message of heavy pain, deceit and complete betrayal.
There could also be a death in your life associated with this card.
The image shows a body with ten swords in it, and the message is that this damage is irreversible and permanent.
With the bad news, comes a message, however, that the pain will subside, and that there is light on the horizon.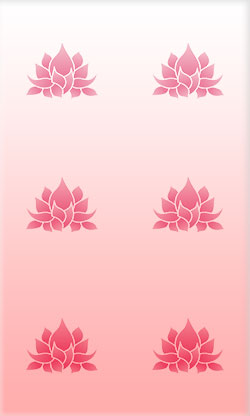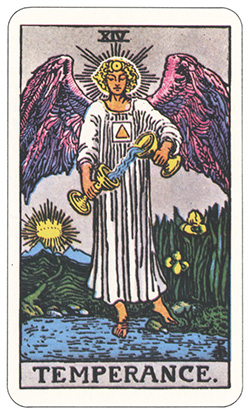 Temperance
This card brings a lesson of balance. This card being closely related to the Zodiac sign, Sagittarius, also brings hints of harmony in your life.
The Sagittarius sign is associated with deep thought and philosophy, which with proper use, can produce harmony .
The appearance of this card is often a warning to take a step back and not to move too quickly on something. You can consider the card to bring a lesson of moderation with it.
This can mean anything that you have been doing in excess, from substance abuse to smothering someone with too much attention.
As the card displays, the water moving between the cups can mean that travel is either happening now or in the near future. You can also expect some foreign communication/connection.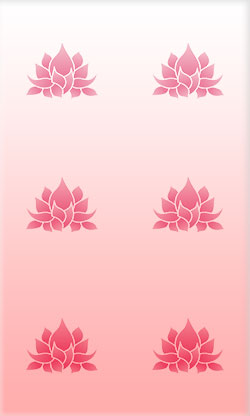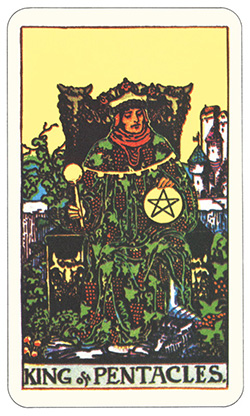 King Of Pentacles
The Pentacles cards represent money and the Earth signs. When the King of Pentacles arrives, it can mean that there is an older man about to provide some financial assistance, or at least be a part of it.
It can also mean that an older man is due to enter your life to assist with your success. It could be an older lover, and because this is a Pentacles card, he is likely to have money and offer you security in more ways than just finances.
This card is always a great one to receive in a reading, as it means that stability, wealth and security could be coming your way.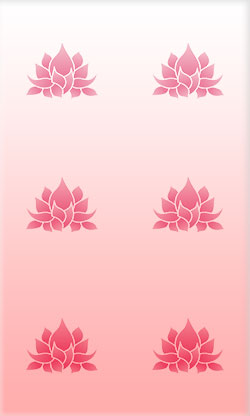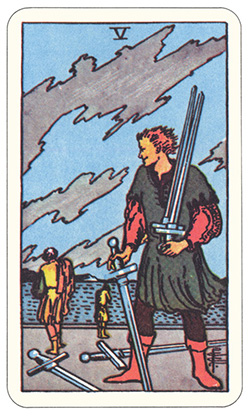 Five Of Swords
This is not a card you want to see when it comes to relationships in general. There's potential conflict here.
You might hope that you are soul mates, and that everything is going to be rosy when in fact, this person has been sent to elevate your spirit through some pretty tough love. This card asks you to think carefully about what you really want from this connection.
Avoid trying to smooth things over with niceties and white lies. You are going to have to accept the reality of the situation, and try to deal with it in the best way possible, even if that means walking away.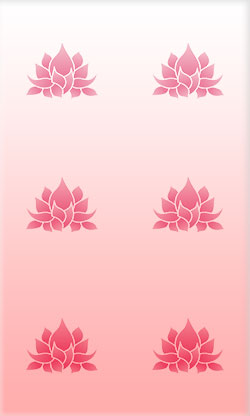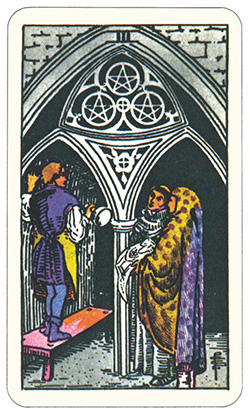 Three of Pentacles
This card often indicates that this is a good time in your career, and this is helped along by others. Pentacle cards usually relate to work and careers.
When you see this card, it can also indicate that one or more of the smaller steps towards a bigger goal have been or are just about to be completed, but that the end goal is still a work in progress.
It can also mean that you may be seeking assistance or require some from a third party.
First Position: Your inner feelings of yourself
Cards in the first position represent how you feel about yourself, regardless good or bad. Depending on what is happening around you, and indeed the remaining cards in this 6 card spread, this position should indicate how your feelings may change moving forward.
Second Position: Your desires
The second card represents the position on your current desires and should give some indication on how to make your move.
Third Position: Your worries
Pay particular attention to this card as it appears halfway through the spread and can change how you interpret the remaining 3 cards. While the card may not give a good message, it could be an indication of what might come in the future, should you not overcome your current worry and/or fear.
Fourth Position: A positive outlook
Cards that deliver a message on the fourth position strongly indicate good things that are due, and can be related to both positions 2 and 3.
Fifth Position: Your obstacles
The card in the fifth position indicates your obstacles and pitfalls that may potentially arise. This card is related to all positions.
Sixth Position: The overall outlook
The sixth and final card in the 6 card tarot spread is the card that solidifies the overall message. If you have been able to gain some clarity in the messages from the previous 5 cards, yet need some reassurance, this card will confirm it. The confirmation can be either positive or negative.
Play Our Other Free Tarot Games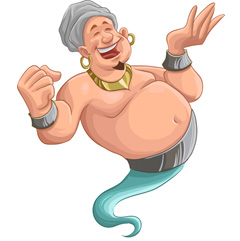 An alternative to the Yes No Oracle, The Genie can also give you a yes or no answer. It is a fortune telling card that you can use everyday for a single question where yes or no is enough.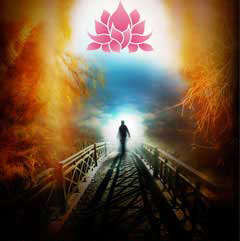 Our very popular Yes No Oracle is our basic fortune telling card that you can use everyday to ask for an answer.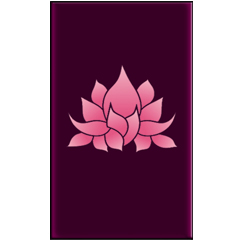 Our One Card Tarot reader is a tool that you can use frequently, and most people use this either daily, on a certain day of the week, monthly or on special occasions such as birthdays.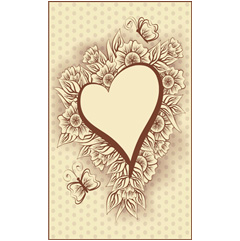 Our free, 3 Card Love Tarot Readings are available to you, without any obligation or requirement for your personal details.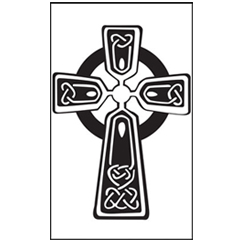 The most famous and well known Tarot spread that has stood the test of time, right here, free of charge, anytime!