The 6 Card Tarot Spread allows for a medium scale reading. That is it's not short like a one card spread or a love reading, nor a long reading attempting to gain deep insight into the future.
The number 6 is an energetic number and is deeply connected to the soul. 
How To Use This Reader
Click on the card image to reveal your card
Click the cards image again to read the description
Use "Shuffle Cards" to begin a new reading
Use "Flip All Cards" to overturn all the cards at once
MOBILE AND TABLET USERS SHOULD ROTATE FOR A BETTER EXPERIENCE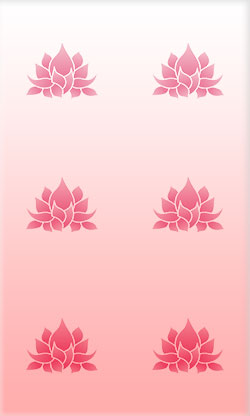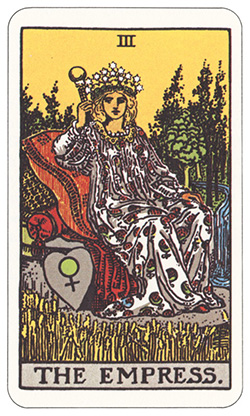 The Empress
The Empress is known as the mother of the Tarot. If you look closely at her crown you will see a jewel for each of the 12 zodiac signs. She is smiling, partly due to the amount of luxury she is enjoying.
The Empress has good reasons to smile and be proud, however, as she rightfully earned her success.
The Empress is a very feminine card, and as such, represents parenthood, fertility, and empowerment. Pay close attention to where this card is drawn in your spread and understand that you have every right to be proud of success and achievement.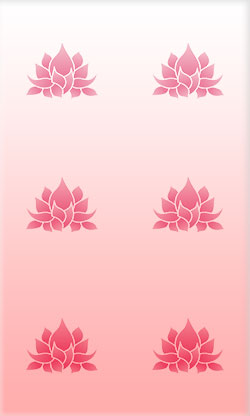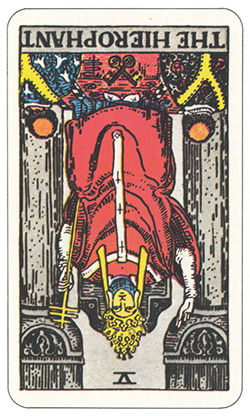 The Hierophant – Reversed
The Reversed Hierophant is a warning to use caution. There is something not quite right here and this may not turn out the way you are hoping.
There is confusion and possibly mind games going on, and these need to be overcome in order to move forward.
You are going to have to look closely into this connection and realise that is is probably not the one you are looking for.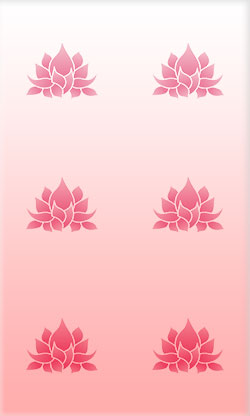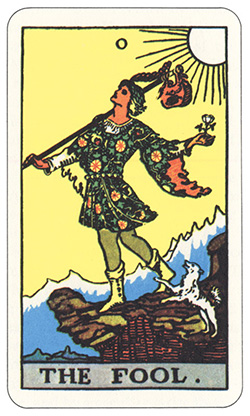 The Fool
Something new is coming, and whether it be an experience or a new endeavor, it will be off the back of you releasing all of the things holding you back in life.
The Fool is reminding you to not let fear and uncertainty scare you of exploration, and that you must move forward on your path.
You must also embrace the new experience with full focus and attention.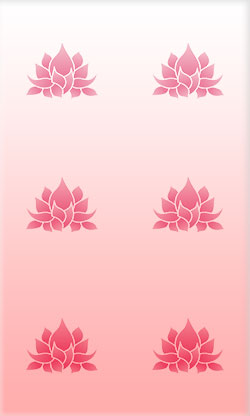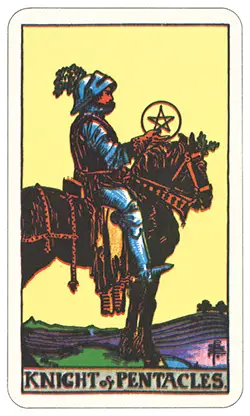 Knight Of Pentacles
The Knight of Pentacles, usually brings a message of a male figure coming into your life. This male is usually very handy and the type of person to assist you with problems.
As a partner, this can be a great man who is willing to carry the extra weight a partnership can bring, while helping with day to day tasks that are outside of your circle of influence/control.
In business, this also brings good news of a superior, or larger business, helping you towards your goals. The card also brings with it the message of trust and that the Knight can be trusted.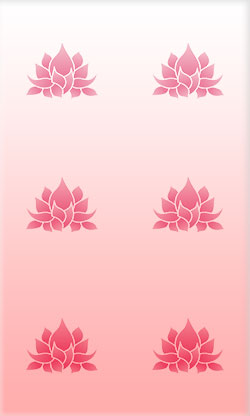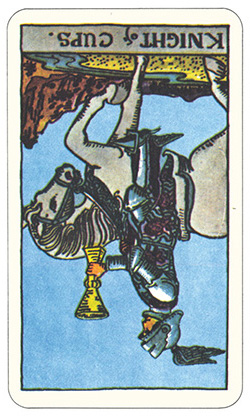 Knight Of Cups – Reversed
When the Knight Of Cups is flipped upside down, you can be sure of a lot of energy present.
It's a lesson that you need to focus on priorities and not too many tasks at once that you cannot dedicate full attention to. You may have several people in the picture here and are having trouble deciding on who to chose.
Don't get too intense about this and certainly don't let it show. Take a step back to explore your feelings and concentrate of messages that others are sending you. Focus, but sit back and let what unfolds, happen naturally.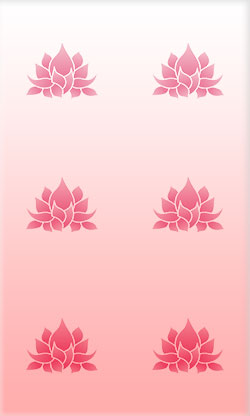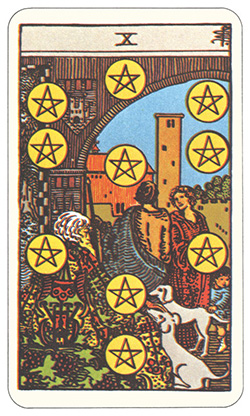 Ten Of Pentacles
Lucky you! This is a great card to have drawn in a Tarot Reading, and almost certainly means yes to a question you have.
Whether it be in love or career, this card brings a very lucky message that you are in for a real treat.
Money, love and career are the three biggest benefactors of this card, and you will certainly be happy with the message this card brings.
Shuffle Cards
Flip All Cards
First Position: Your inner feelings of yourself
Cards in the first position represent how you feel about yourself, regardless good or bad. Depending on what is happening around you, and indeed the remaining cards in this 6 card spread, this position should indicate how your feelings may change moving forward.
Second Position: Your desires
The second card represents the position on your current desires and should give some indication on how to make your move.
Third Position: Your worries
Pay particular attention to this card as it appears halfway through the spread and can change how you interpret the remaining 3 cards. While the card may not give a good message, it could be an indication of what might come in the future, should you not overcome your current worry and/or fear.
Fourth Position: A positive outlook
Cards that deliver a message on the fourth position strongly indicate good things that are due, and can be related to both positions 2 and 3.
Fifth Position: Your obstacles
The card in the fifth position indicates your obstacles and pitfalls that may potentially arise. This card is related to all positions.
Sixth Position: The overall outlook
The sixth and final card in the 6 card tarot spread is the card that solidifies the overall message. If you have been able to gain some clarity in the messages from the previous 5 cards, yet need some reassurance, this card will confirm it. The confirmation can be either positive or negative.
Play Our Other Free Tarot Games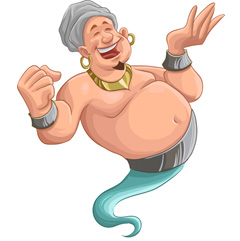 An alternative to the Yes No Oracle, The Genie can also give you a yes or no answer. It is a fortune telling card that you can use everyday for a single question where yes or no is enough.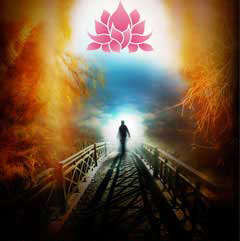 Our very popular Yes No Oracle is our basic fortune telling card that you can use everyday to ask for an answer.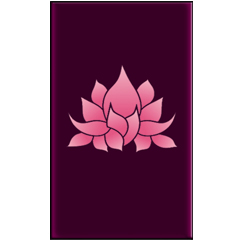 Our One Card Tarot reader is a tool that you can use frequently, and most people use this either daily, on a certain day of the week, monthly or on special occasions such as birthdays.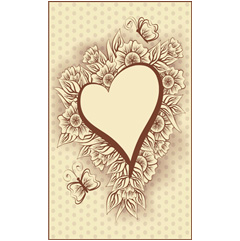 Our free, 3 Card Love Tarot Readings are available to you, without any obligation or requirement for your personal details.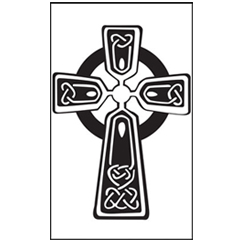 The most famous and well known Tarot spread that has stood the test of time, right here, free of charge, anytime!