The 6 Card Tarot Spread allows for a medium scale reading. That is it's not short like a one card spread or a love reading, nor a long reading attempting to gain deep insight into the future.
The number 6 is an energetic number and is deeply connected to the soul. 
How To Use This Reader
Click on the card image to reveal your card
Click the cards image again to read the description
Use "Shuffle Cards" to begin a new reading
Use "Flip All Cards" to overturn all the cards at once
MOBILE AND TABLET USERS SHOULD ROTATE FOR A BETTER EXPERIENCE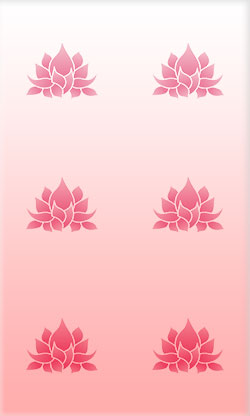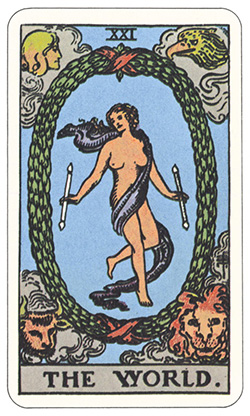 The World
This is a wonderful card to receive in any reading. It is also very closely related to the Sun Card, however this card is more of a philosophical one. It also shares close ties with the Wheel Of Fortune card.
This Tarot card displays the four signs of the zodiac in each corner, Aquarius, Leo, Scorpio, and Taurus. These signs represent each of the four pillars that uphold the foundation of a world of completion. It is said that when this card is revealed that a major part or cycle of your life is drawing to a close, however, with that closing, comes a bright, new opening.
Success should be in your life right now, as the woman depicted is celebrating her success. Wherever this card lands in your reading will mean that this area is currently full of success.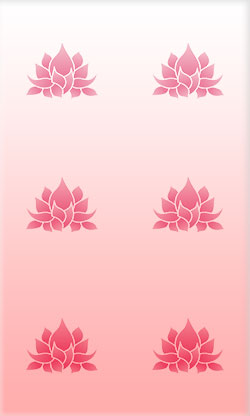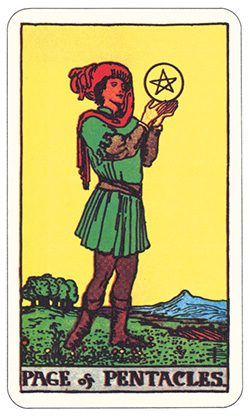 Page Of Pentacles
Pentacle cards usually represent finances or work related matters. Page cards are usually the messengers of important information.
The Page of Pentacles, requires you employ an intellectual look into any pressing problem.
Today is likely to be a perfect day for such intellectual reflection and resolution.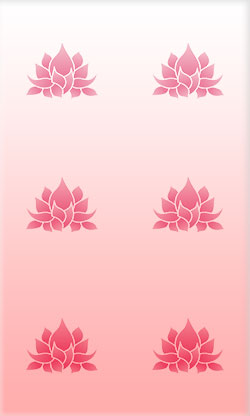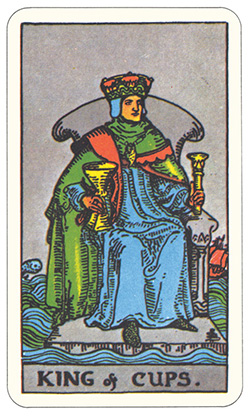 King Of Cups
An appearance from an older man who brings a lot of love is likely when the King Of Cups shows up in a Tarot reading.
It may not, however, be an old man, but somebody who symbolizes the love of an old man. A father figure is often represented here.
As Cup Cards represent the Water Signs, a Cancerian, Piscean, or Scorpion may also enter your day to assist with any emotional issues you are currently going through.
This card can also present itself when somebody who cares about you very much is thinking about you. This kind of love is unquestionable, and the feelings will last for a long time. A very warm card to receive, indeed.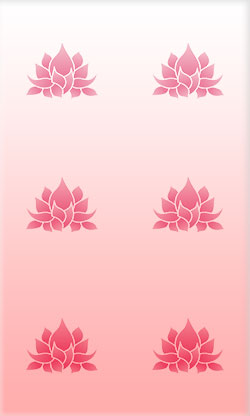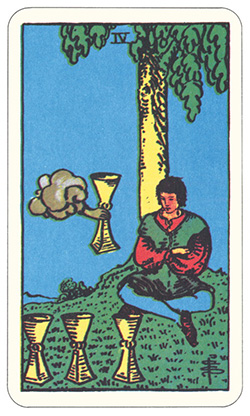 Four Of Cups
The Four of Cups brings the message that obvious answers are often right under your nose.
The image is of a man looking unhappily at the three cups in front of him and this symbolizes that he is not happy with the way that things are going. Little does he know that the fourth cup is right next to him, being handed to him, yet he is blind to it.
You need to set your expectations correctly, and realize that when you become too stubborn, that you close doors of opportunity.
The answer is likely to be in plain sight, but you are shadowing it with your thoughts and expectations. Relax, back off the defense and see things how they truly are in reality.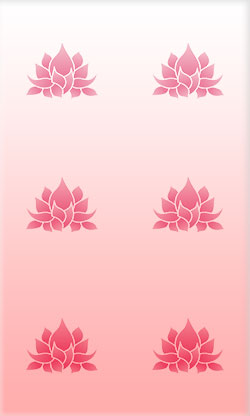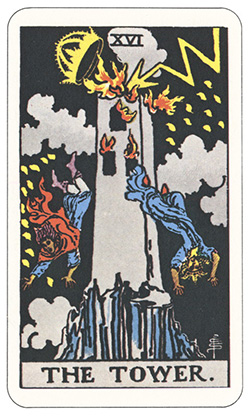 The Tower Card
When the Tower Card makes an appearance, something is about to change, and this change can be surprising.
The card is warning of complications, and indeed potential consequences due to your actions. This connections future is certainly a questionable one, and this has the potential to all come crumbling down, especially with anyone else who is involved. Don't let yourself or others manipulate commitments. Such things take time and come naturally.
Regardless of how much you may want, moving forward could be a disaster. The Tower Card brings a stern warning and one you can expect to bring you karmic debt for not following.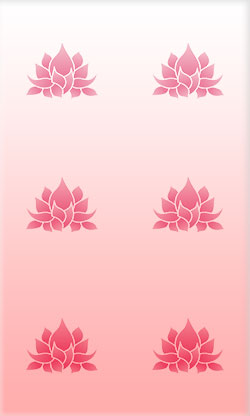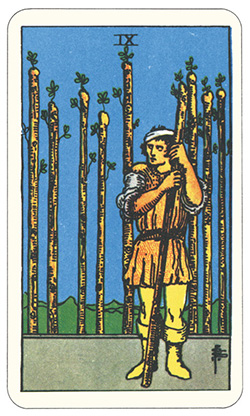 Nine Of Wands
There is a message here to not take any drastic or decisive action too quickly.
You need to be on your defenses and evaluate everything in your current plans before making a big move.
It is a reminder that with patience, comes reward, and that you have progressed much further than you think.
First Position: Your inner feelings of yourself
Cards in the first position represent how you feel about yourself, regardless good or bad. Depending on what is happening around you, and indeed the remaining cards in this 6 card spread, this position should indicate how your feelings may change moving forward.
Second Position: Your desires
The second card represents the position on your current desires and should give some indication on how to make your move.
Third Position: Your worries
Pay particular attention to this card as it appears halfway through the spread and can change how you interpret the remaining 3 cards. While the card may not give a good message, it could be an indication of what might come in the future, should you not overcome your current worry and/or fear.
Fourth Position: A positive outlook
Cards that deliver a message on the fourth position strongly indicate good things that are due, and can be related to both positions 2 and 3.
Fifth Position: Your obstacles
The card in the fifth position indicates your obstacles and pitfalls that may potentially arise. This card is related to all positions.
Sixth Position: The overall outlook
The sixth and final card in the 6 card tarot spread is the card that solidifies the overall message. If you have been able to gain some clarity in the messages from the previous 5 cards, yet need some reassurance, this card will confirm it. The confirmation can be either positive or negative.
Play Our Other Free Tarot Games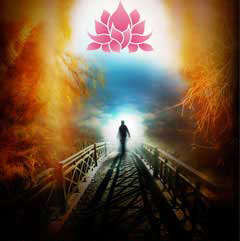 Our very popular Yes No Oracle is our basic fortune telling card that you can use everyday to ask for an answer.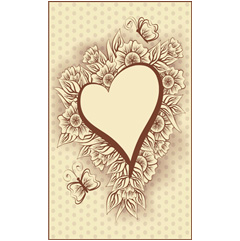 Our free, 3 Card Love Tarot Readings are available to you, without any obligation or requirement for your personal details.
An alternative to the One Card Tarot, The Tarot Goddess can also give quick readings, so that you can use her often.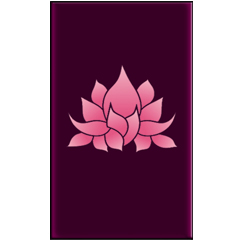 Our One Card Tarot reader is a tool that you can use frequently, and most people use this either daily, on a certain day of the week, monthly or on special occasions such as birthdays.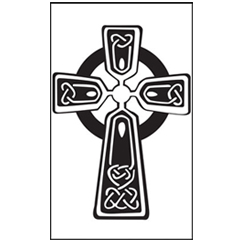 The most famous and well known Tarot spread that has stood the test of time, right here, free of charge, anytime!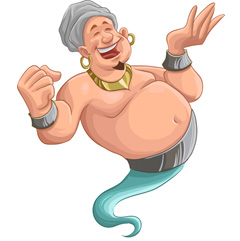 An alternative to the Yes No Oracle, The Genie can also give you a yes or no answer. It is a fortune telling card that you can use everyday for a single question where yes or no is enough.