The 6 Card Tarot Spread allows for a medium scale reading. That is it's not short like a one card spread or a love reading, nor a long reading attempting to gain deep insight into the future.
The number 6 is an energetic number and is deeply connected to the soul. 
How To Use This Reader
Click on the card image to reveal your card
Click the cards image again to read the description
Use "Shuffle Cards" to begin a new reading
Use "Flip All Cards" to overturn all the cards at once
MOBILE AND TABLET USERS SHOULD ROTATE FOR A BETTER EXPERIENCE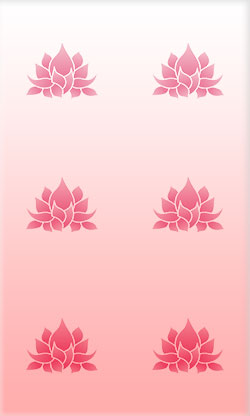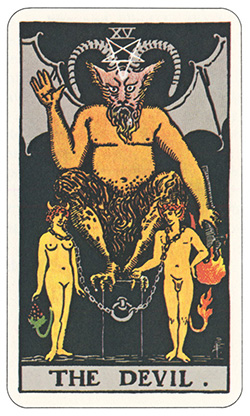 The Devil
When the Devil turns up in a tarot spread, you can be sure that there's some kind of inappropriate attachment possible between you and the person in question. Things may not be as good as they look.
When the Devil Card turns up, the chances of this relationship having a good future are slim, but there is no reason why you shouldn't at least try to make it happen.
As the past sometimes repeats itself, the Devil could be making sure you learnt your lesson from a previous experience. The appearance of the Devil is a sign that you're going to be tempted to try to make this work, even though you know it may not be the best thing for either of you.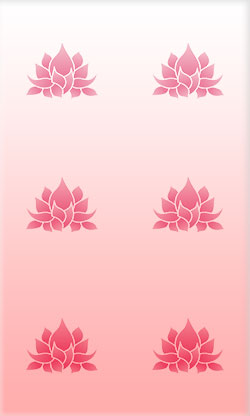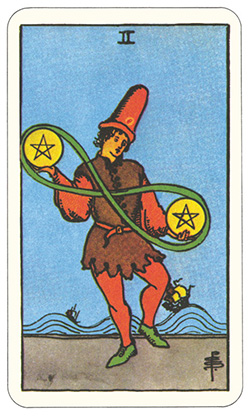 Two Of Pentacles
The infinity symbol is clearly visible here, with two pentacles being balanced within it.
In Tarot spreads, two often focuses on another party or things that are coupled. Given the symbol and the number two, this is a very karmic card, which also represents toing and froing in your life.
The cards message is that you must be fair and just in what you are doing, as it will come back to you.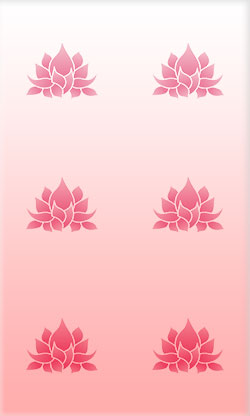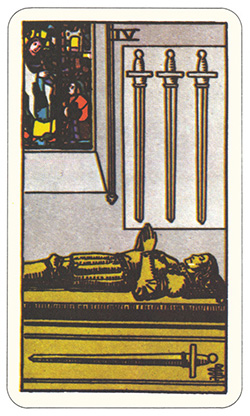 Four Of Swords
The Four of Swords is a card of healing. While this card also represents a loss, it is often associated with the loss of a problem.
The message that this card brings, is to ensure you are getting the rest and recovery you need.
One cannot hold the sword and battle the challenges that life brings, without adequate rest and recovery.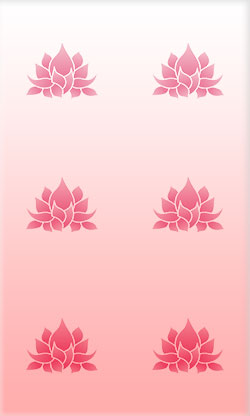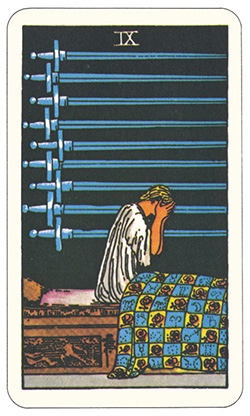 Nine Of Swords
The Nine of Swords is a reminder that you can't always have your cake and eat it too.
You are likely to face some internal stresses and emotional situations today, and it is important to be able to recognize the reason behind them, for they are not worth the sorrow such stresses can bring.
This card also warns of poor health or habits, mainly due to the unnecessary stress you are letting into your world.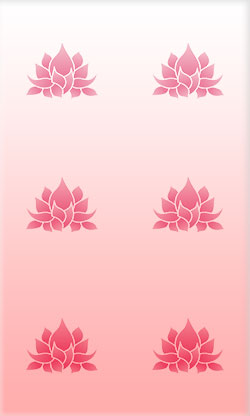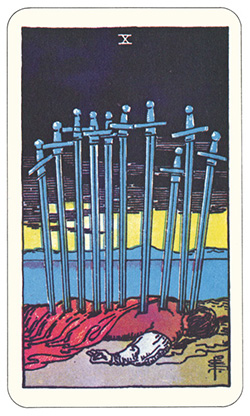 Ten Of Swords
This card is trying to tell you that you have to be careful with your trust.
Humans, by nature, falsely believe that any person who is worthy of their time will be a positive experience. It is important to remember that sometimes people who bring about the worst encounters in your life, are also teachers of your greatest lessons about what you want and don't want in a connection.
While this card certainly isn't the end of the world, it may feel like it given your current situation. It's not a very good omen regarding whether the other person is going to be worth your time.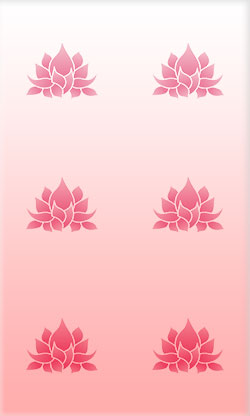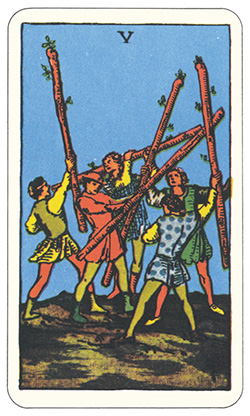 Five Of Wands
Also known as the competition card, the Five of Wands can bring an unwelcome message.
In business, it can mean that there is somebody trying to outdo you, and their methods may not be "by the books".
In love, it can mean that somebody is also trying to compete for your partner, or perhaps you!
While this cards message moves quickly as it is a wand card, you can be sure that this problem will disappear as quickly as it arrives.
A great reminder to not take things for granted, and that there will always be someone else trying to outdo you.
First Position: Your inner feelings of yourself
Cards in the first position represent how you feel about yourself, regardless good or bad. Depending on what is happening around you, and indeed the remaining cards in this 6 card spread, this position should indicate how your feelings may change moving forward.
Second Position: Your desires
The second card represents the position on your current desires and should give some indication on how to make your move.
Third Position: Your worries
Pay particular attention to this card as it appears halfway through the spread and can change how you interpret the remaining 3 cards. While the card may not give a good message, it could be an indication of what might come in the future, should you not overcome your current worry and/or fear.
Fourth Position: A positive outlook
Cards that deliver a message on the fourth position strongly indicate good things that are due, and can be related to both positions 2 and 3.
Fifth Position: Your obstacles
The card in the fifth position indicates your obstacles and pitfalls that may potentially arise. This card is related to all positions.
Sixth Position: The overall outlook
The sixth and final card in the 6 card tarot spread is the card that solidifies the overall message. If you have been able to gain some clarity in the messages from the previous 5 cards, yet need some reassurance, this card will confirm it. The confirmation can be either positive or negative.
Play Our Other Free Tarot Games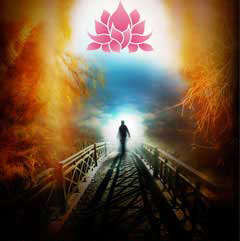 Our very popular Yes No Oracle is our basic fortune telling card that you can use everyday to ask for an answer.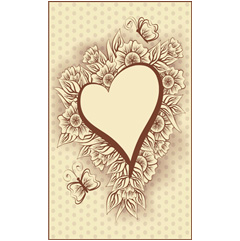 Our free, 3 Card Love Tarot Readings are available to you, without any obligation or requirement for your personal details.
An alternative to the One Card Tarot, The Tarot Goddess can also give quick readings, so that you can use her often.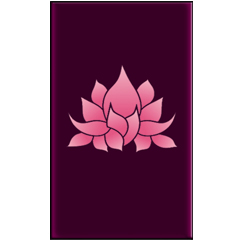 Our One Card Tarot reader is a tool that you can use frequently, and most people use this either daily, on a certain day of the week, monthly or on special occasions such as birthdays.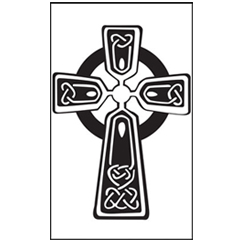 The most famous and well known Tarot spread that has stood the test of time, right here, free of charge, anytime!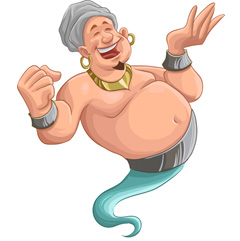 An alternative to the Yes No Oracle, The Genie can also give you a yes or no answer. It is a fortune telling card that you can use everyday for a single question where yes or no is enough.